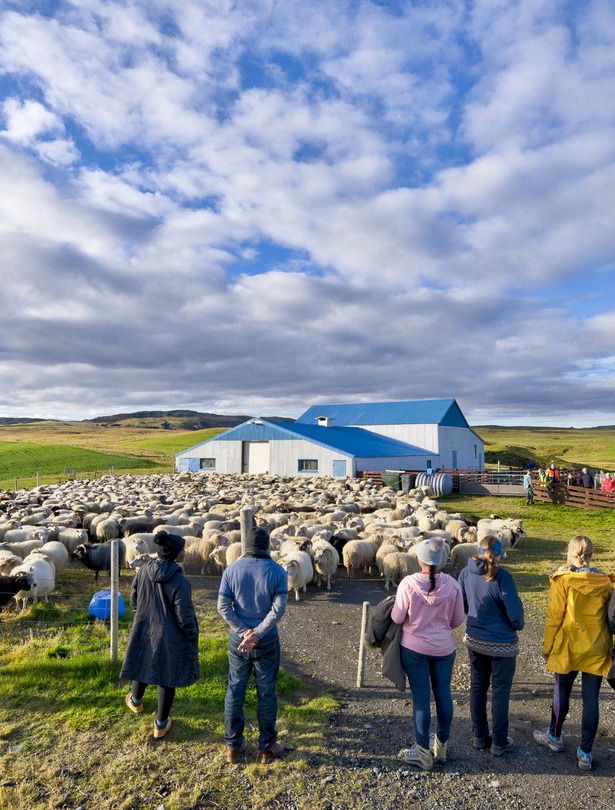 Environment and Natural Resources
120 ECTS - Master's degree
. . .
The Environment and Natural Resources Master's Programme is a unique interdisciplinary and international programme that provides academic insight into the various aspects of environmental issues and the utilisation of natural resources. It is tailored to different student needs in terms of academic background and interests.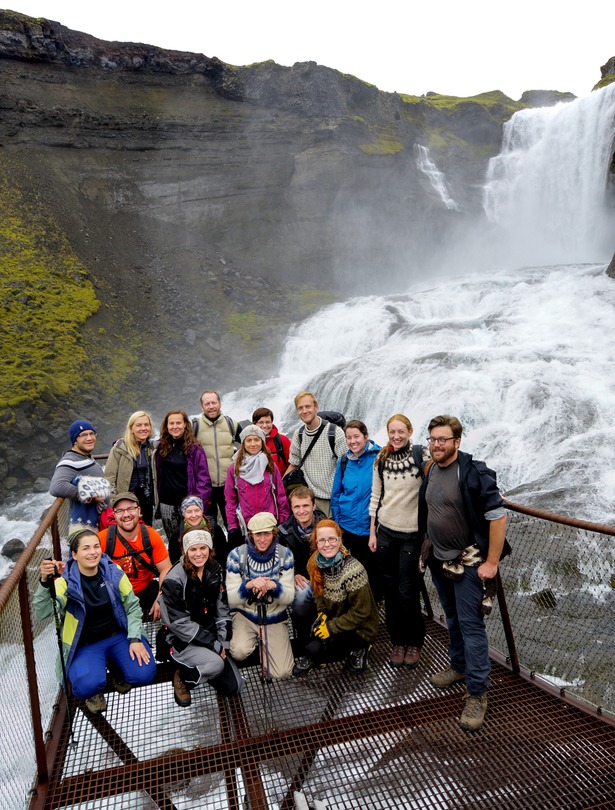 About the programme
The two-year master's programme in Environment and Natural Resources is ideal for those who are interested in the environment and sustainable utilisation of natural resources in the context of global change. The programme is designed for a diverse group of students, both in terms of education and nationality, where each student builds on their individual strengths. Students gain valuable skills by working in interdisciplinary and international teams. The language of instruction is English.
Students choose one of five specialisations:
Environmental Management, Science and Policy
Natural Resource Management
Ocean Sustainability
Renewable Energy - Energy and Sustainability: Policy, Economics and the Environment
Environment and Natural Resources (Open specialization)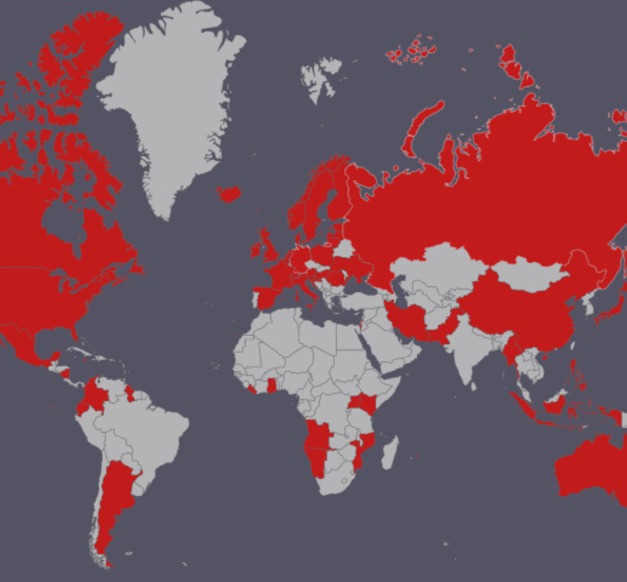 Interdisciplinary structure
The ENR programme is organised jointly by all of the University of Iceland Schools and students graduate from different Faculties, depending on their thesis advisor's home faculty. It consists of 120 ECTS, divided between core classes, restrictive electives, electives, and a research thesis (30 or 60 ECTS). Students graduate with MA or MS in Environment and Natural Resources. 
Applicants must have completed a BA/BS/B.ed. degree at the University of Iceland, or a comparable degree from another University - first class. First class refers to grade point average of at least 7.25 on a scale from 1-10. This is regardless of the subject of previous degrees.
All international applicants, whose native language is not English, are required to provide results of the TOEFL (85) or IELTS (6.5) tests as evidence of English proficiency.
Applicants are asked to submit a letter of motivation, 1-2 pages, where they should state the reasons they want to pursue graduate work, the issues and problems they want to address, and their future academic and/or professional goals, and a suggestion or outline for a final paper. Reasons for choosing the University of Iceland should be briefly explained.
Confidential letters of recommendation (2) should be submitted. These should be from faculty members or others who are familiar with your academic work and qualified to evaluate your potential for graduate study.
Mynd að ofan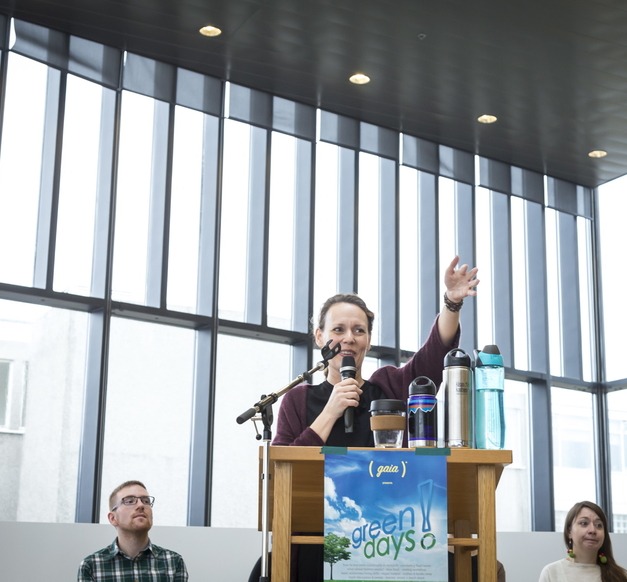 Gaia & Green Days
The students association in the Environment and Natural Resources programme is called Gaia. Gaia's aims are to facilitate diverse social activities and communication, between students, as well as to protect the rights of students. Gaia is the main organiser of UI's annual Green Days, intended to increase awareness about sustainability and environmental issues.