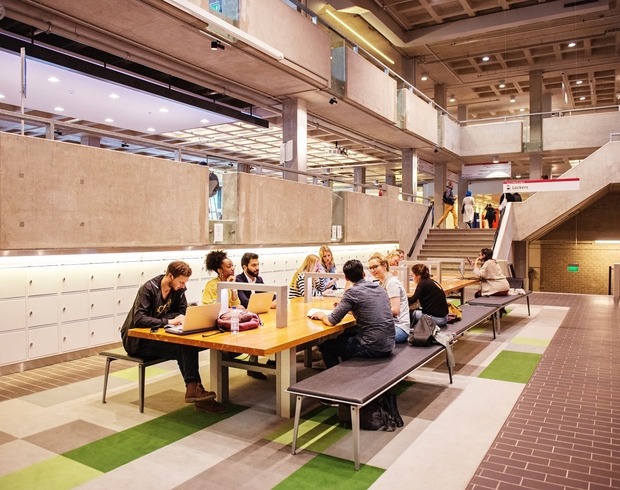 Traineeship Abroad
Students at the University of Iceland may apply for an Erasmus+ grant to fund traineeships or research work in European companies or institutes. 
It is also possible to pursue a traineeship up to twelve months after completing a degree. 
Students have the opportunity to gain valuable international work experience.
Contact us
International Division
University Centre (Háskólatorg), 3rd floor
Tel: +354 525 4311
Email: ask@hi.is.
Opening hours are from 10:00 a.m. - 3:00 p.m.