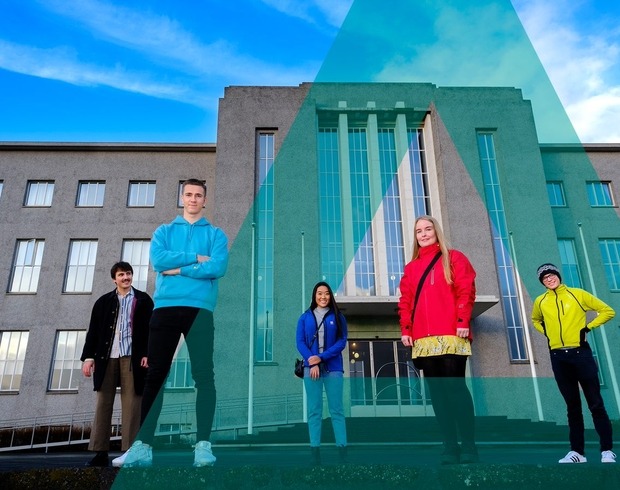 Aurora for Students
The Aurora collaboration creates diverse opportunities for students to have a meaningful international experience as part of their studies and empower them to participate in societal innovation and building a sustainable society. 
The students´ voices should shape all policy development, projects and innovation of the Aurora Alliance.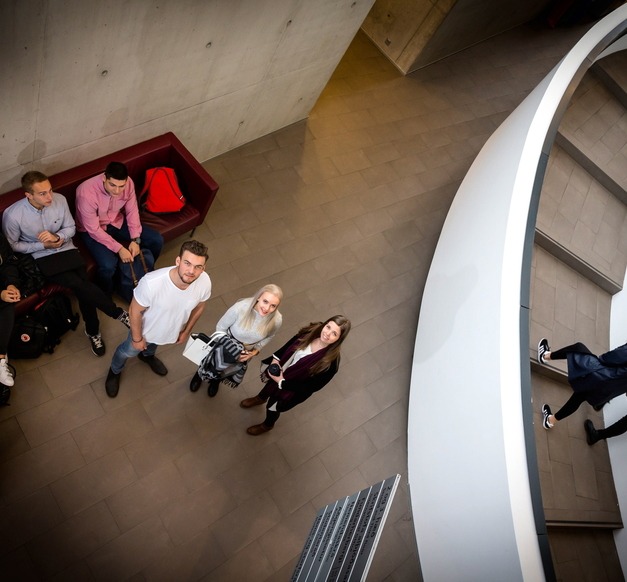 Opportunities for Students
Students in the Aurora universities have the opportunity to acquire the skills, knowledge and drive to become social entrepreneurs and leaders.
The Aurora Alliance will enable students to: 
•    Choose diverse courses taught at other Aurora universities 
•    Participate in Aurora projects and events
•    Work effectively across borders, languages and cultures