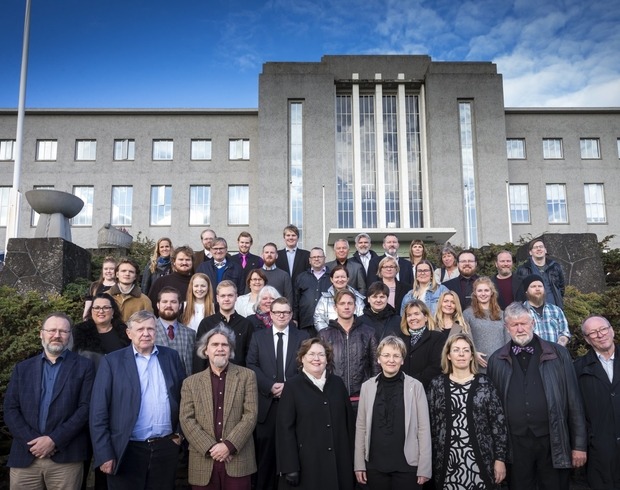 Theology and Religious Studies
The Faculty of Theology and Religious Studies is the oldest faculty at the University of Iceland. In recent years programmes have become increasingly diverse, and an increased emphasis has been placed on religious studies.
Contact us
The Office of the School of Humanities is located at the 3rd floor of the Main Building, Sæmundargata 1. Opening hours are weekdays from 10:00 – 12:00 and 13:00 – 15:00.
You can call us at +354 525 4400 or send us an email at hug@hi.is.
Our students can use the University Service Desk as the point of access for all services.