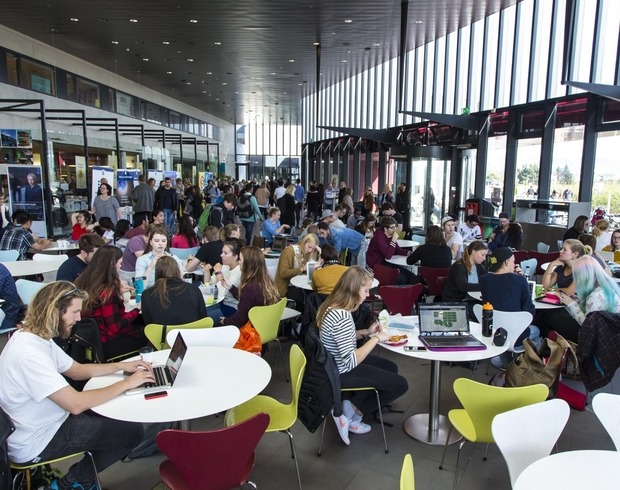 Welcome to the University of Iceland
The application period for international students is 10 December – 1 February.
The University of Iceland does not charge tuition fees, but the annual registration fee is ISK 75,000.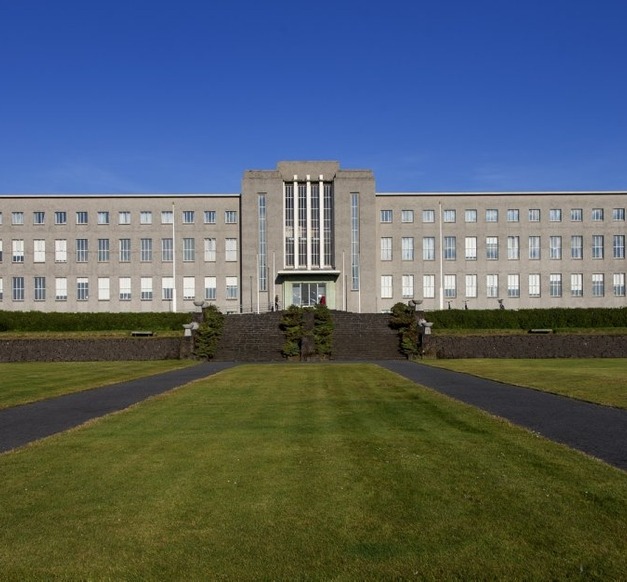 Application deadlines
International students
1 February each year
15 April / 5 June each year (Nordic citizens, graduate/undergraduate studies and some graduate diploma). 
Exchange students
Autumn semester or full academic year:

1 April each year
1 May each year for EEA citizens

Spring semester:

1 August each year
1 October each year for EEA citizens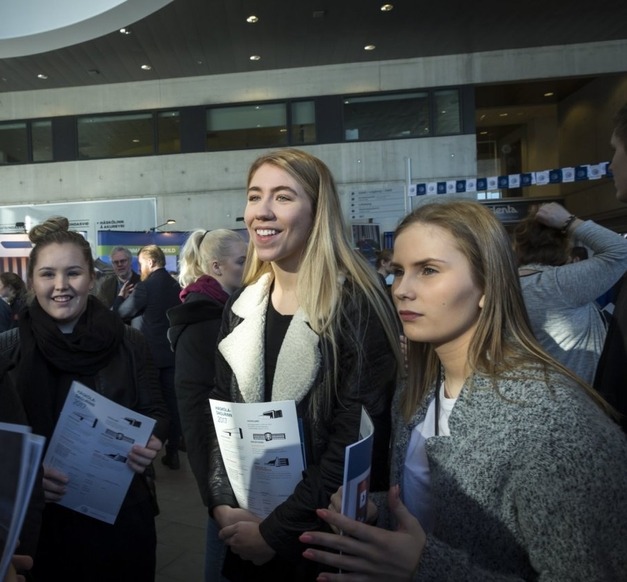 Application forms
The application deadline for undergraduate and graduate studies for international students (other than exchange students) was 1 February 2021 (for the 2021-2022 academic year). An online application form is available above while applications are being accepted.
Exchange students
Exchange student applications must be submitted before 1 April for non-EEA students and before 1 May for EEA students. An application form and further information is available on the exchange students information site.
Contact us
Service Desk University Centre
Email: servicedesk@hi.is
Tel: +354 525 5800
Fax: +354 525 5802
Opening hours: 8:30 a.m. - 4:30 p.m (Mon-Thu),
                           8:30 a.m. - 3:00 p.m. (Fri)
University Centre, level 3
Email: nemskra@hi.is
Tel: +354 525 4309
Opening hours: 9:00 a.m. - 12 p.m. and 12:30-3 p.m. Monday to Friday