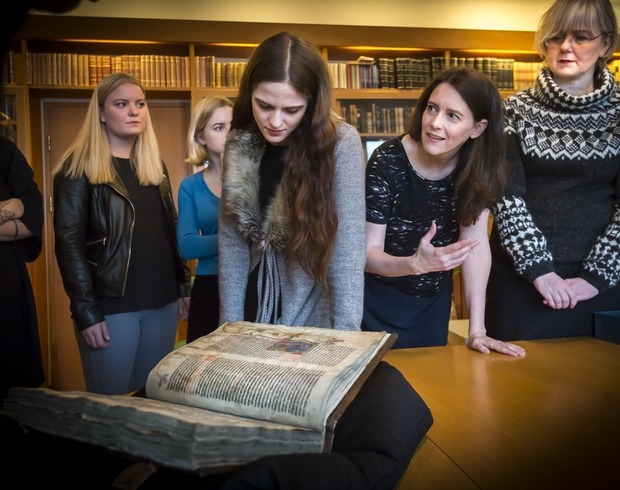 Icelandic and Comparative Cultural Studies
The Faculty of Icelandic and Comparative Cultural Studies has a great deal to offer to both exchange and regular international students. Among the main attractions are BA and Practical Diploma programmes in Icelandic as a Second Language and MA degrees in Medieval Icelandic Studies and Viking and Medieval Norse Studies.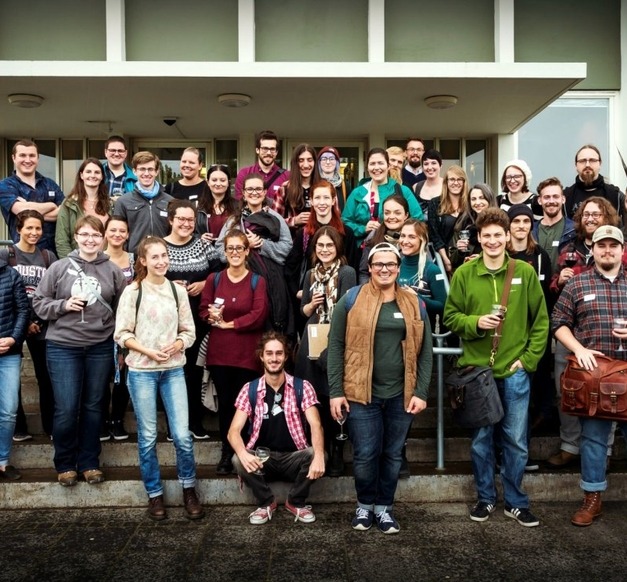 Medieval Icelandic Studies
are aimed at providing postgraduate students with the necessary tools to study Old/Medieval Icelandic texts in the original and in their manuscript context, with a special emphasis on interdisciplinary study.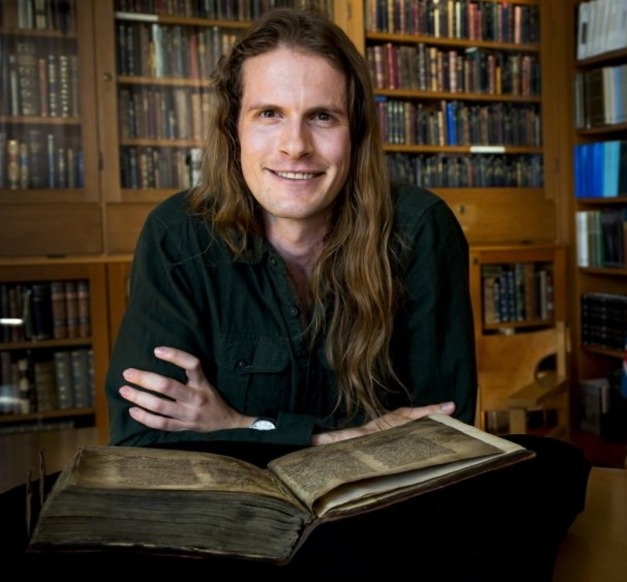 Icelandic as a Second Language
Icelandic as a second language comprises two main sections: a language component, where students receive instruction and training in writing, speaking and understanding modern Icelandic, and a cultural component, which deals with the language, literature and history of Iceland. More information.
Contact us
The Office of the School of Humanities is located at the 3rd floor of the Main Building, Sæmundargata 1. Opening hours are weekdays from 10:00 – 12:00 and 13:00 – 15:00.
You can call us at +354 525 4400 or send us an email at hug@hi.is.
Our students can use the University Service Desk as the point of access for all services.