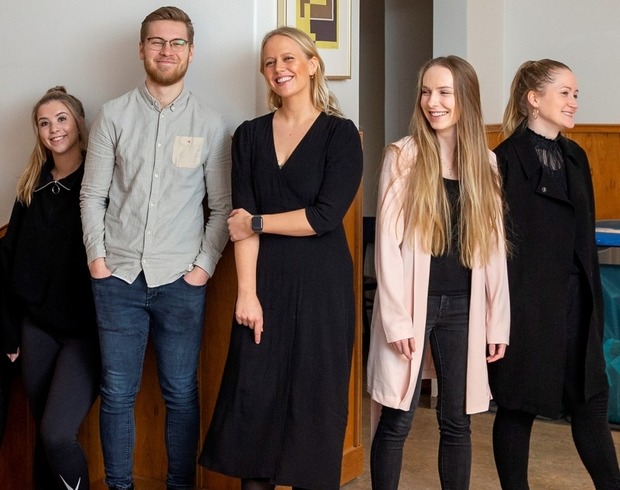 Psychology
Psychology is an ever-growing discipline, which can be seen by the increasing number of students and increased demand of the professional sector for employees with a psychology education.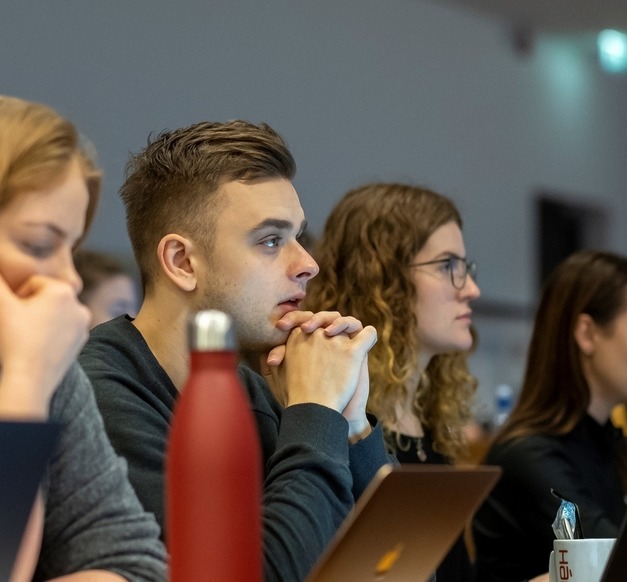 Undergraduate Studies
The Faculty offers the undergraduate programmes BS in Psychology and BS in Psychology with a minor subject.
These programmes are taught in Icelandic.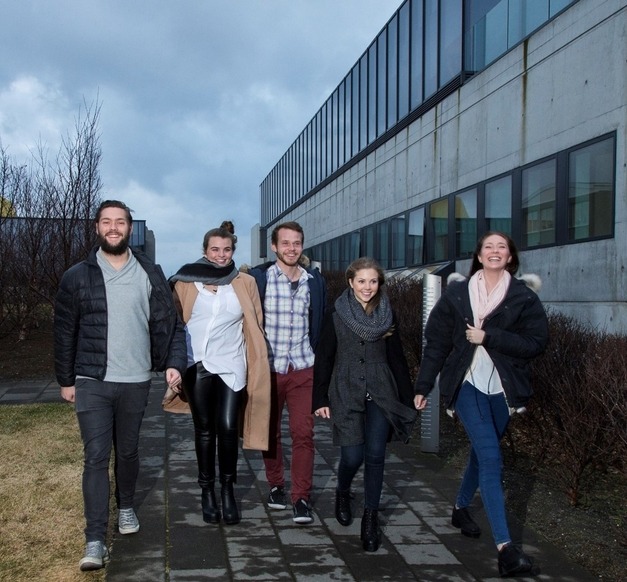 Graduate studies
Applied Psychology, MS, 120 ECTS
Psychology, Doctorate, 180 or 240 ECTS
Study programmes at the graduate level are taught in Icelandic, however the doctorate programme is taught in English.
Contact us
Faculty of Psychology
Nýi Garður
Sæmundargata 12, 102 Reykjavík
Tel: +354 525 4240 and +354 525 5813
Email: saldeild@hi.is
The office is open from 10:00-12:00 am and 13:00-15:00 pm, Monday to Friday.
This summer, the office is closed from July 1st until August 4th, 2021.