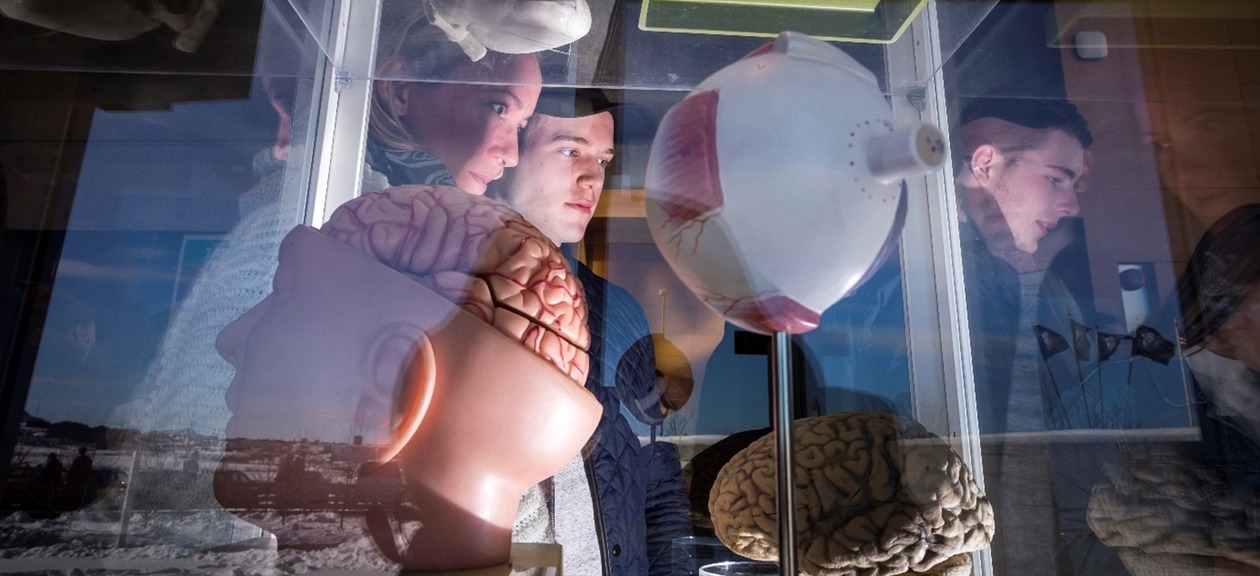 UNIVERSITY OF ICELAND

LEADING IN INNOVATION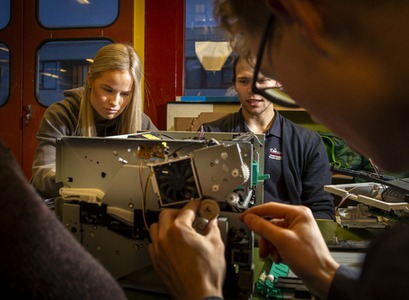 The University of Iceland offers a variety of courses related to innovation and entrepreneurship.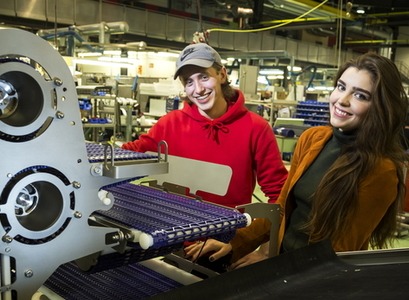 Want to work in collaboration with companies or institutions or on your own innovation? Want to become an intern?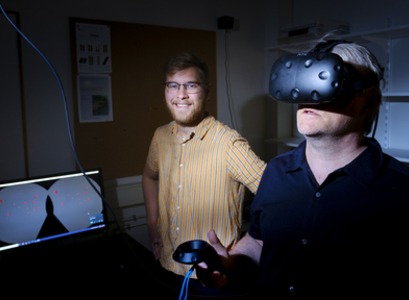 Seeking answers to various aspects of the innovation process?
Need help with your idea?
From idea to practicality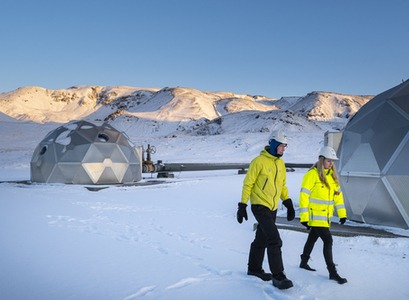 Receives notifications of inventions and other innovations and assists employees in their applications.
Works with the Intellectual Property Committee and assists the scientific community in submitting research to the community.
Awards and events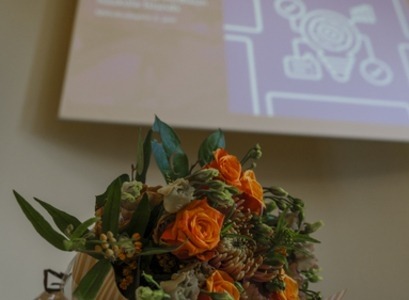 An annual competition between staff and students for innovative ideas. The winner will receive 3 M. ISK as a prize.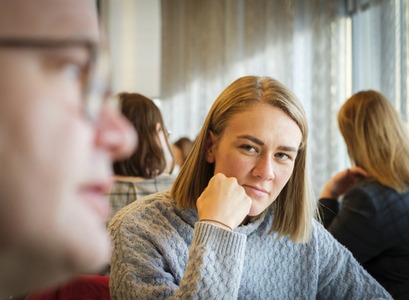 An annual and international course in societal innovation for undergraduate students in their final year.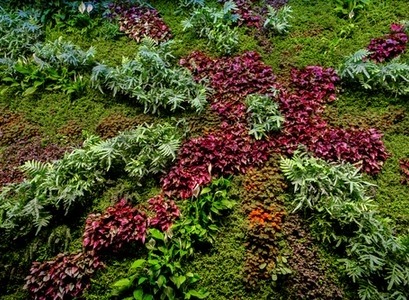 The University of Iceland supports and takes an active part in the annual Innovation Week.
First-class facilities and support