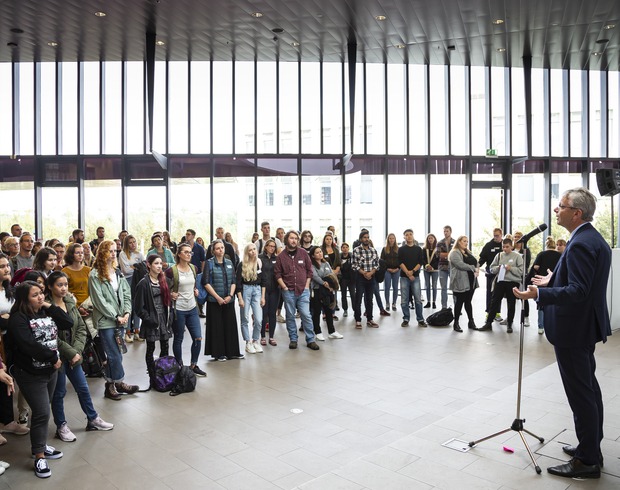 Welcome Exchange Students
The University of Iceland collaborates with over 400 partner universities all around the world. Every year we welcome more than 1,300 international students. If your home university is a partner school of the University of Iceland, you may be eligible for our exchange programme allowing you to study at the University of Iceland for up to two semesters.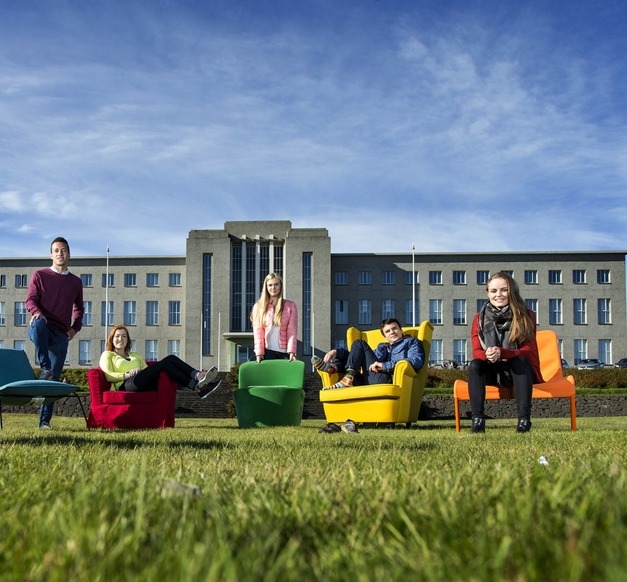 Application deadlines
Autumn semester or full academic year: 1 April (EEA citizens: 1 May).
Spring semester: 1 September (EEA citizens: 1 October).
 
Contact us
International Division
Háskólatorg, 3rd floor
Sæmundargata 2,
102 Reykjavík.
Tel: +354 525 4311
Email: ask@hi.is
Open weekdays between 10:00 a.m. - 3:00 p.m.