The purpose of the Icelandic Research e-Infrastructure (IREI) project is to build a powerful, scalable and unified IT platform for scientific work (e-science) in Iceland, a platform needed by active research groups in Icelandic universities and research institutions.
The IREI is built on four services supports: consultancy, storage, processing power and sharing.
Proposers of the project
Contact:
Estimated total cost of the project is 845 million ISK in the period of 2021 to 2026.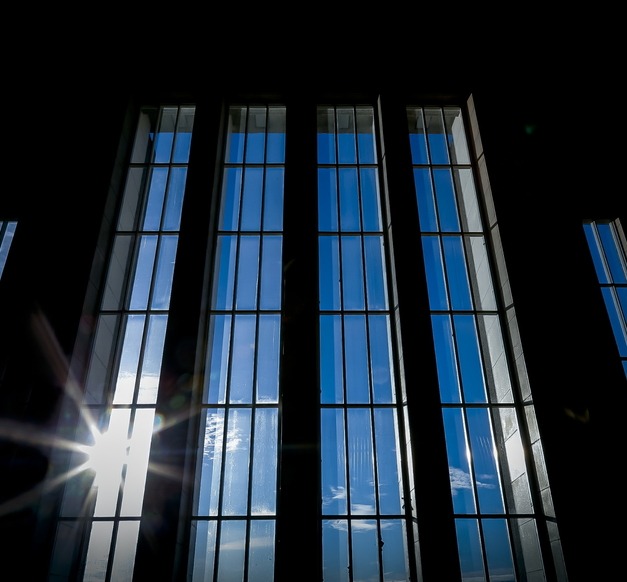 Roadmap to Research Infrastructures