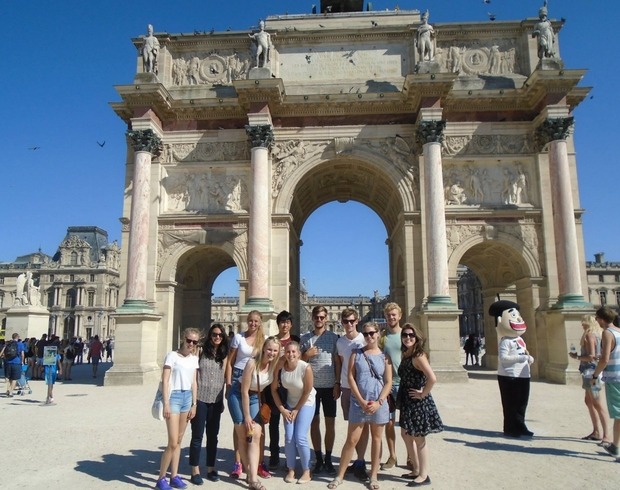 Outgoing Exchange Students
Students at the University of Iceland have the exciting opportunity to go on exchange at one (or more) of our over 400 partner universities worldwide. 
Studies show that exchange studies have a positive impact on young peoples' employment opportunities, since employers are increasingly looking for people with international experience.
When applying for a Nordplus or Erasmus+ exchange period abroad, students automatically apply for the respective programs' travel and sustenance grants. For exchange studies outside Europe, grants may be available in certain cases.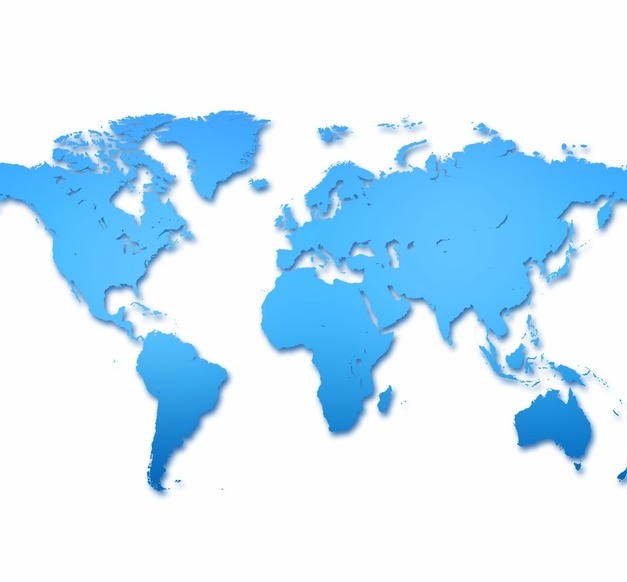 Exchange studies all around the world
The University of Iceland collaborates with over four hundred universities worldwide. Students have the opportunity to go on exchange to Scandinavia, Europe, the USA, Canada, Central and South America, Australia, New Zealand, and Asia.
Students can check out the possibilities available in a database with all the agreements UI has with Partner Universities.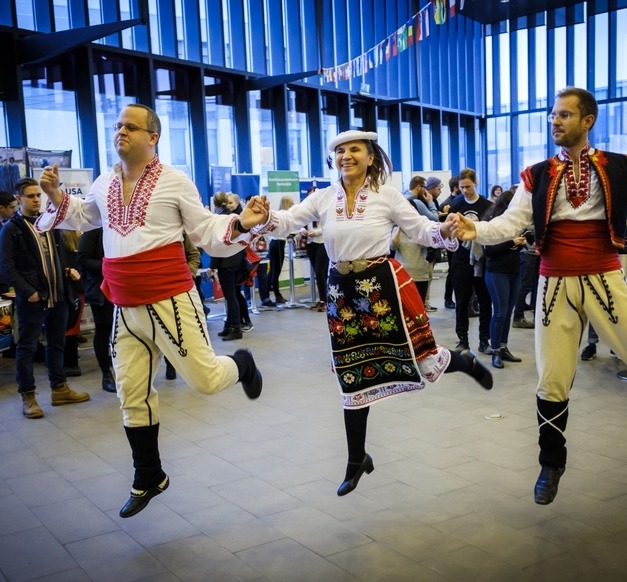 Applications
The International Division handles all applications for exchange studies
Application deadline
1 February
Additional application deadline for spring semester 2024: 
11 September 2023
 
Contact us
International Division
University Centre (Háskólatorg), 3rd floor
Tel: +354 525 4311
Email: ask@hi.is.
Opening hours are from 10:00 a.m. - 3:00 p.m.