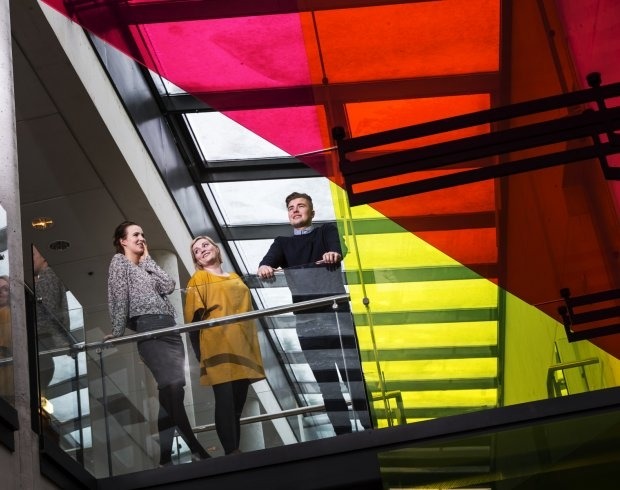 School of Education
The School is the leading institution in education studies and well-being in Iceland and has an important social role in regards to the education of teachers, social educators, leisure professionals, sports and health scientists as well as pedagogy and education studies. The School also offers a programme in international studies in education in English.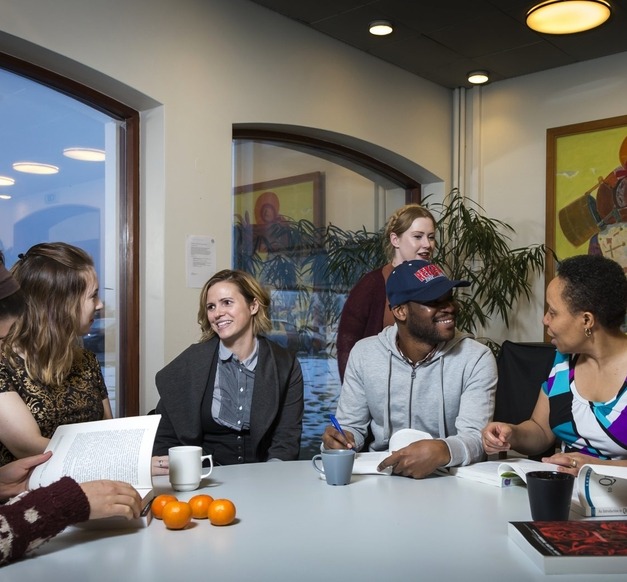 Do you want to study?
As a response to an ever-growing multi-cultural society in Iceland we offer programmes in international education studies. Students can choose between two specialities in their studies: language teaching or education in an international context. We also offer a variety of single courses for exchange students every year.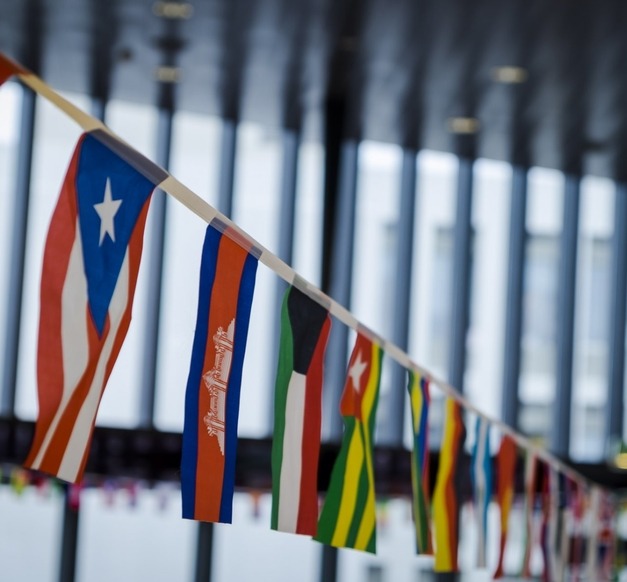 Do you want to visit us?
The UI is a dynamic, internationally oriented institution with a global network of over 400 partner universities worldwide. The International Division manages international affairs. The Office provides various services for incoming international students and visiting staff. The UI Staff Training Days takes place every spring.