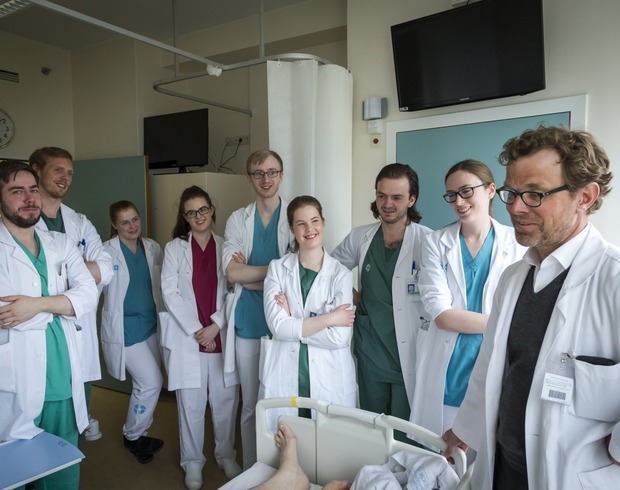 Faculty of Medicine
The Faculty of Medicine is composed of four departments: Medicine, Physiotherapy, Radiology, and Biomedical Science. The Faculty is a leading teaching and research institution in the field of medical science in Iceland. It has a strong connection to the University Hospital, giving students opportunity for excellent training and work experience.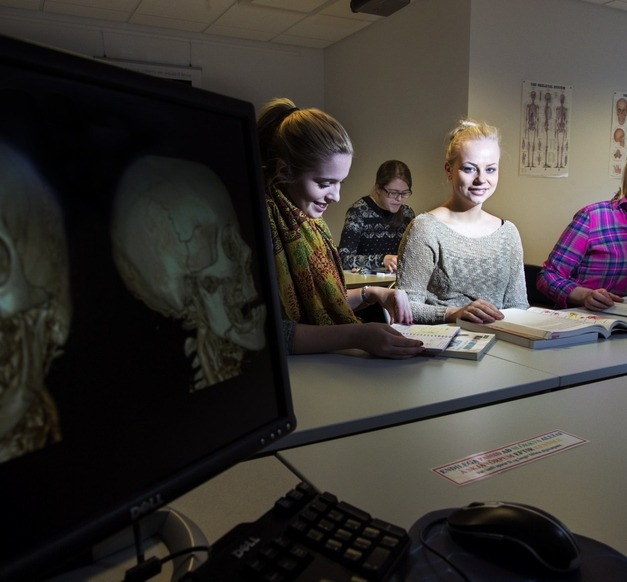 Undergraduate studies
The Faculty of Medicine offers four BS degree programmes (180 ECTS) and one undergraduate diploma programme (90 ECTS):
Please note that the programmes are all taught in Icelandic and there is an entrance exam for the medicine and physical therapy sciences programmes.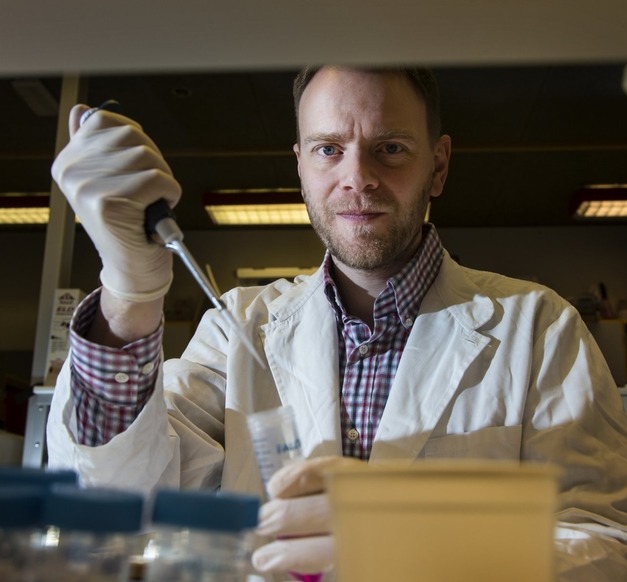 Graduate studies
In addition to a cand. med. programme (180 ECTS), the Faculty of Medicine offers three diploma programmes (60 ECTS), nine master's programmes (120 ECTS), and five doctoral programmes (180 ECTS).
Graduate programmes taught in English are:
Contact us
Faculty of Medicine Office
Læknagarður 4th floor
Vatnsmýrarvegur 16, 101 Reykjavík
Tel: + 354 525 4881
Email: medicine@hi.is
Opening hours: Mon-Fri 10:00 a.m. - 4:00 p.m.
Att. The office closes at noon on Friday
the 23rd of December for the holidays.
We open again on monday the 2nd of January 2023.