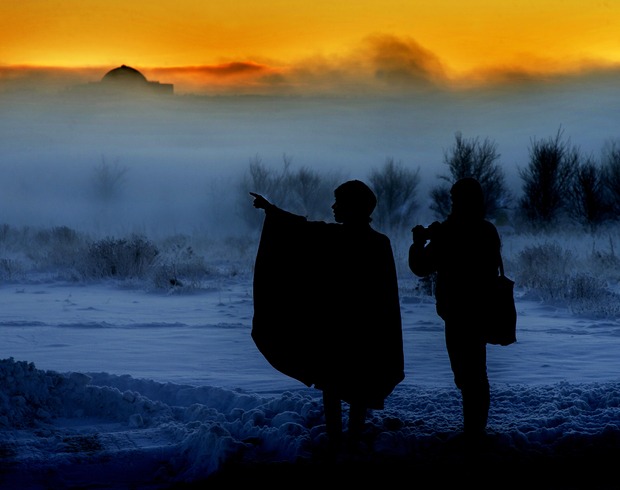 Roadmap to Research Infrastructures 
Dynamic research infrastructures are a prerequisite for progressive and competitive science research and innovation which form the basis for advances in research and science. The University of Iceland places great significance on building strong research infrastructures that support knowledge, creation and international collaboration and has supported the development of infrastructures alongside other parties.
Projects on the Roadmap Research Infrastructures are given allocations priority from the Infrastructure Fund of the Science and Technology Policy Council.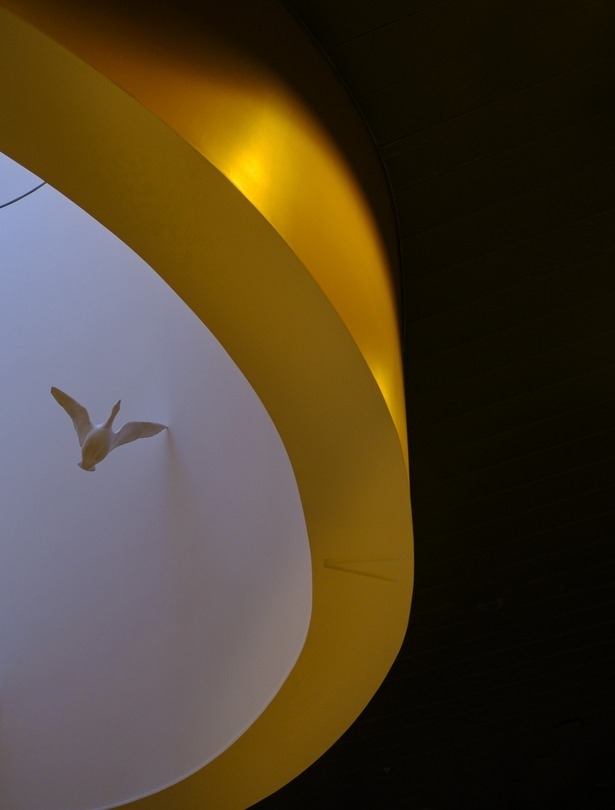 What are Infrastructures?
Good access to research infrastructures is one of the mainstays for outstanding success in science and research-related innovation. The term infrastructures involve:
Scientific equipment
Databases
Databanks and data service
Archives and analytical tools
Computer systems and electronic infrastructures
Scientific knowledge that is necessary to utilize the equipment and data that come with scientific research
Infrastructures at the University of Iceland are highly important for educational purposes and at the same time for societal challenges that Iceland faces now and in the future.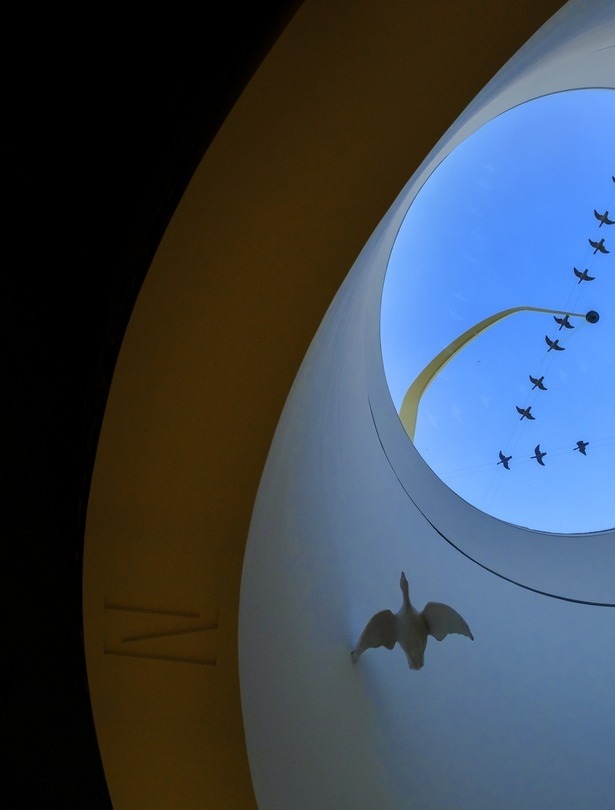 Why are Infrastructures important?
Further development of strong research infrastructures leads to the creation and development of knowledge and added quality of life for nations. Scientific collaboration can lead to rapid technological advances and progressive solutions.
Collaboration in various academic fields and scientific research groups alongside key institutions at the University of Iceland can further society's progressive advances and bring improvements in life for society as a whole and the general public.
Progressive infrastructures are essential for innovation, prosperity, quality of life and sustainability.
Infrastructure support at University of Iceland
Technology Development Fund Contact information for this project:
Svandís Helga Halldórsdóttir, Project Manager
Email: svandish@hi.is
Telephone number: 525 4727