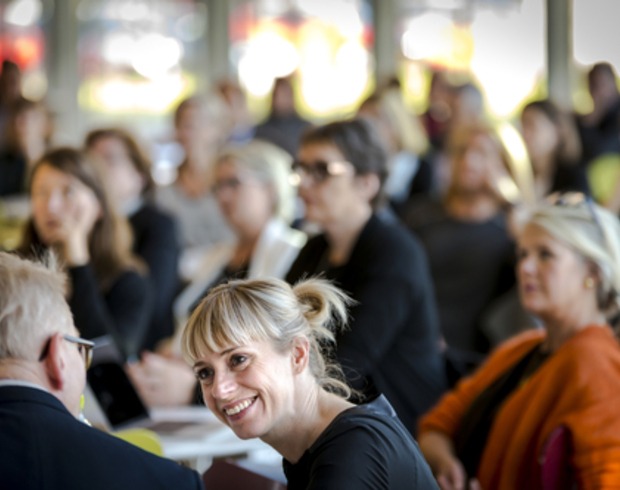 Aurora For Staff
The Aurora is an ambitious cooperation that creates new opportunities for staff in teaching development and research. 
Aurora universities aim to enable their staff to integrate better sustainability and social innovation into their courses and research.
By participating in the Aurora activities, staff can develop professionally, learn new teaching methods, receive training and enhance their international cooperation network.