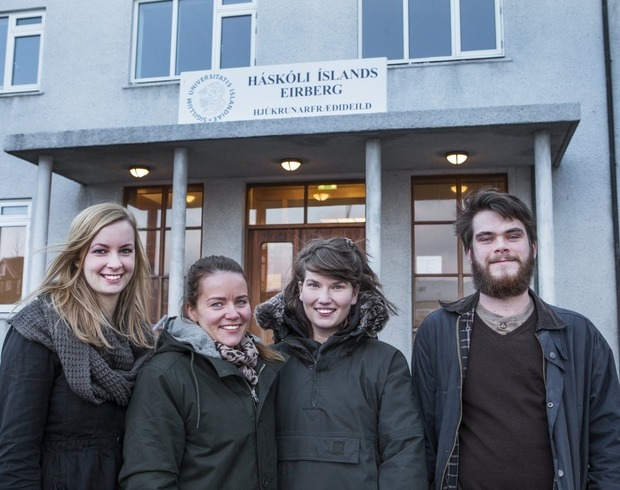 Faculty of Nursing and Midwifery
Programme offerings at the Faculty of Nursing and Midwifery include a 4 year BS programme in Nursing and Midvifery, various specialisations on the graduate level, as well as doctoral programmes.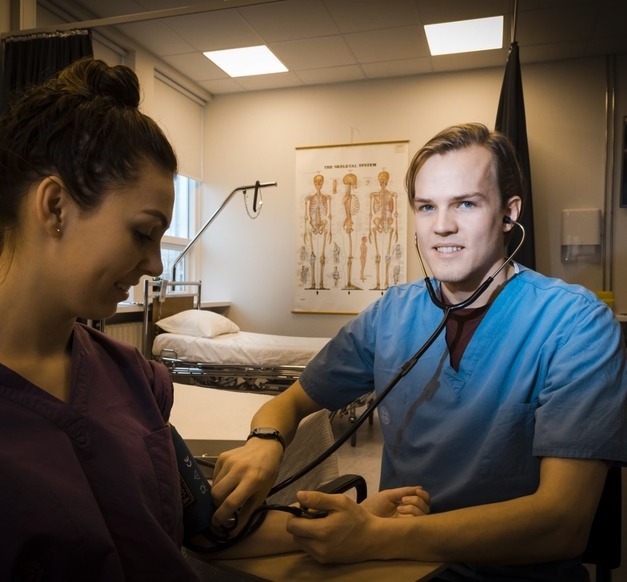 Undergraduate studies
The BSc. in Nursing is a 4-year academic and clinical study programme consisting of 240 ECTS.
In the curriculum, the emphasis is placed on providing students with an understanding of the complexity of humanity, how health and sickness can affect people's circumstances and conditions, and the contributions nursing can make with regards to patients' well-being. In the first two years, students learn the fundamentals of natural and social sciences as well as the humanities.
Taught in Icelandic.
Contact us
Faculty of Nursing and Midwifery
Eirberg, 1st floor
Eiríksgata 34, 101 Reykjavík
Tel: +354 525 4960
Email: hjukrun[at]hi.is
Office hours: Mon-Fri 9:00-12:00 a.m. and 1:00-2:00 p.m.