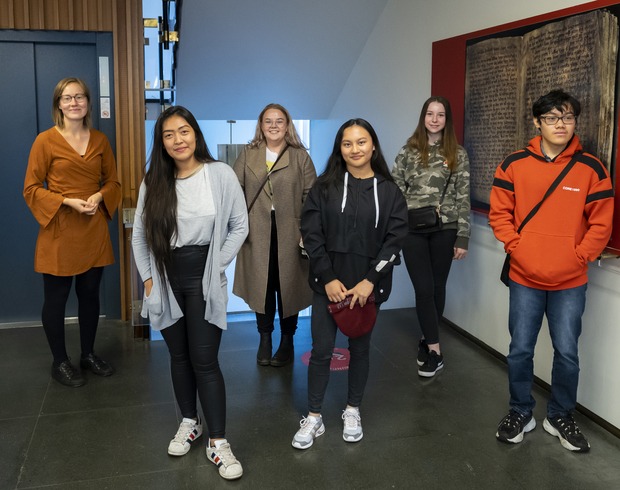 Sprettur
is a new project at the Division of Academic Affairs at the University of Iceland. 
Sprettur supports promising youth with immigrant backgrounds who come from families where no one has a university education. 
The goal of Sprettur is to create equal opportunities in education.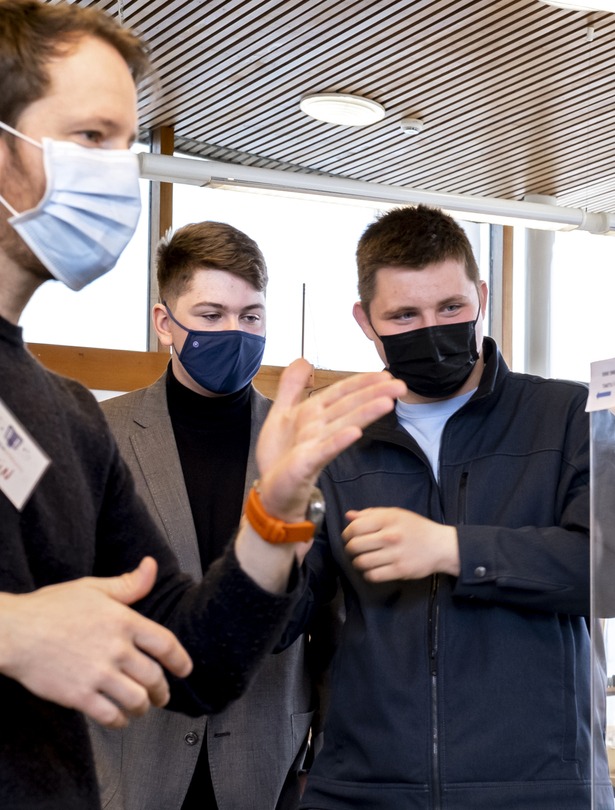 For whom? 
Sprettur is designed for promising students with immigrant backgrounds who come from non-academic families. 
You can participate in Sprettur if:
You are at least 18 years old.
You have finished at least one year in secondary school.
You are registered in full-time studies at a secondary school.
You want to finish secondary school and proceed to university.
Your parents and their parents were born abroad, whether you were also born abroad or not.
Few or no one in your family has a university degree.
What do Sprettur participants do? 
Participants learn more about themselves, their communities, and higher education. 
We do this by offering participants:
workshops
study groups
cultural events
mentoring
Students take part in Sprettur for four years and attend various get-togethers three times a month.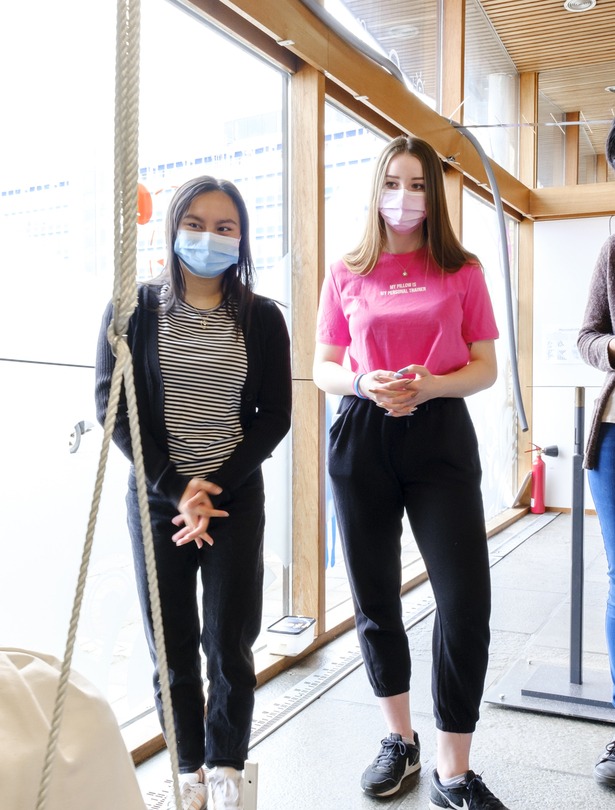 What is in it for me?
Social and educational support
Financial support
A mentor
Personal development
Empowerment
How do I participate?
Turn in an online application form and a letter of recommendation.
See further instructions here.
The next application term starts on the 1st of January and ends on the 1st of April 2022.
We will contact all applicants and invite them for interviews in April.
Please contact
Project manager offers presentations on Sprettur, tailored to your needs.  The presentations are offered to individuals, families, groups of students or staff.  
The presentations can be electronic or located at elementary schools, upper secondary schools, institutions, or the University of Iceland.
Rakel Ósk Reynisdóttir
Sprettur project manager
Diversity Officer
Email: rakelosk@hi.is
Phone: +354-525-5405
Sunneva Líf Albertsdóttir
Summer employee of Sprettur
Email: sla@hi.is