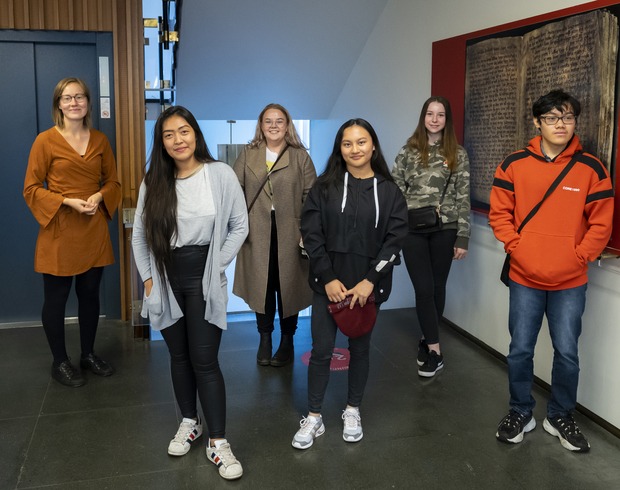 Sprettur
is a new project at the Division of Academic Affairs at the University of Iceland. 
Sprettur supports promising youth with immigrant backgrounds who come from families where no one has a university education. 
The goal of Sprettur is to create equal opportunities in education.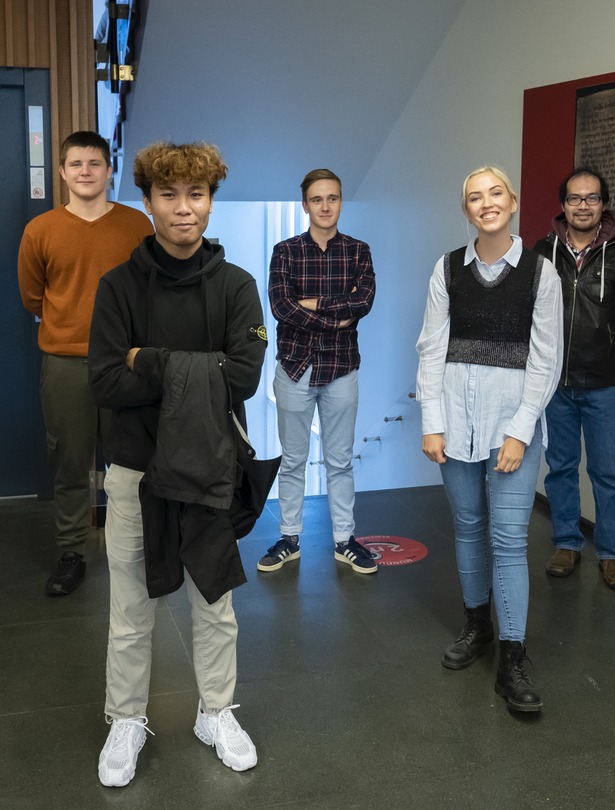 For whom? 
Sprettur is designed for promising students with immigrant backgrounds who come from non-academic families. 
Participation in Sprettur starts when the students have three years left of upper secondary school and continues for four years. 
What do Sprettur participants do? 
Participants learn more about themselves, their communities, and higher education. 
We offer participants workshops, study groups, cultural events, mentoring, etc.
Students take part in Sprettur for four years and attend various get-togethers three times a month.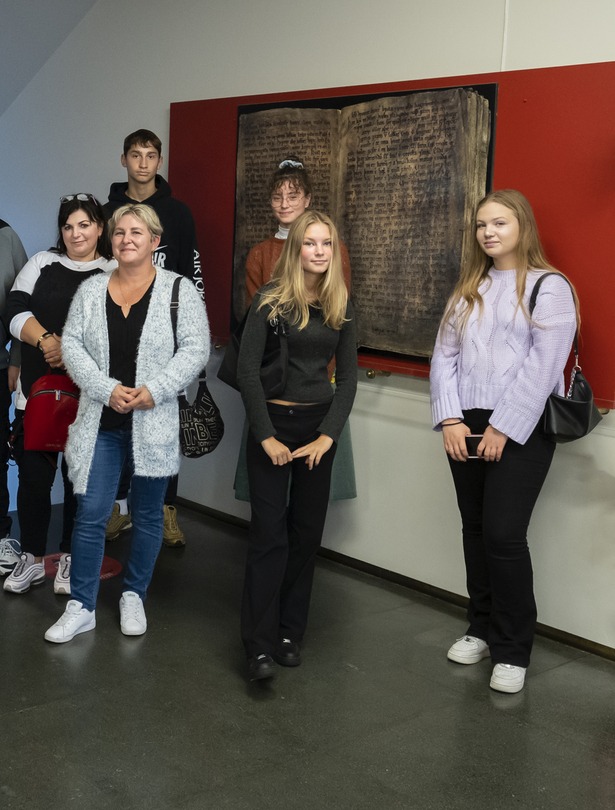 What is in it for me?
Social and educational support
Financial support
A mentor
Personal development
Empowerment
How do I participate?
In January 2021, we will be accepting new applications. Students in their last year of compulsory school can apply by sending. 
Twenty participants are chosen to take part in Sprettur for the following four years. We strive for an equal gender balance.  
Please contact
Project manager offers presentations on Sprettur, tailored to your needs.  The presentations are offered to individuals, families, groups of students or staff.  
The presentations can be electronic or located at elementary schools, upper secondary schools, institutions, or the University of Iceland.
Rakel Ósk Reynisdóttir
Sprettur project manager
Diversity Officer
Netfang: rakelosk@hi.is
Sími: 525-5405