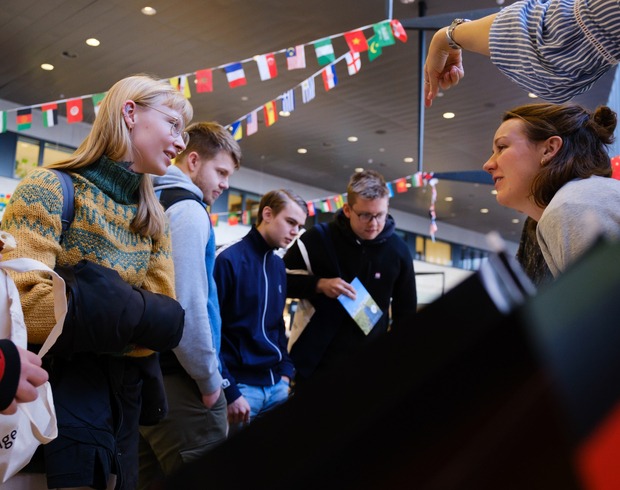 International Division
The International Division oversees and manages the international affairs of the University of Iceland. The division is responsible for administrating and developing international student exchange agreements along with participation in international networks and cooperation with academic partners.
We welcome about 2000 international students annually and provide various services for incoming international students and visiting staff.
Teacher and staff exchange
Contact us
International Division
University Centre (Háskólatorg), 3rd floor
Tel: +354 525 4311
Email: ask@hi.is.
Opening hours are from 10:00 a.m. - 3:00 p.m.