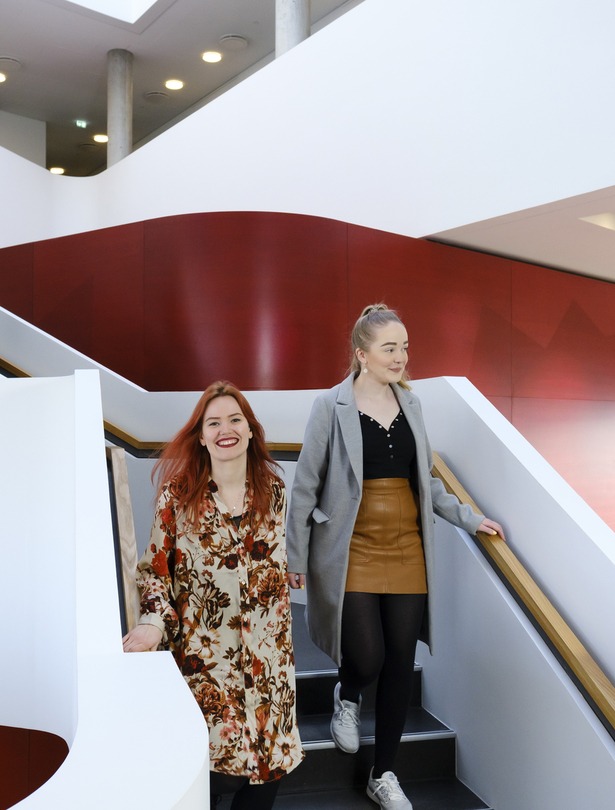 Spanish
180 ECTS - Doctoral
. . .
A doctorate in Spansih takes 3 years of full-time study. Part-time study is available for up to 5 years.
The program is a research study in which the student works independently on his own research. The research project should be 180 ECTS. The program follows the rules of the master's and doctoral programs in the School of Humanities at the University of Iceland.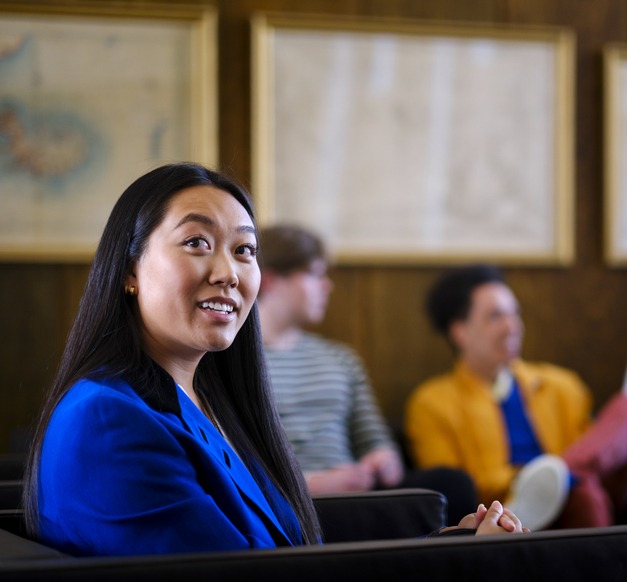 The aim of the studies
The objective of the doctoral programme in Spanish is to provide doctoral students with the best and broadest possible scientific training and preparation for academic work in their field, e.g. university teaching or specialist positions at research institutes. This training must take into account students' backgrounds and the field in which they wish to specialise.
MA in Spanish with first grade or, as applicable, an equivalent qualification in another related subject.