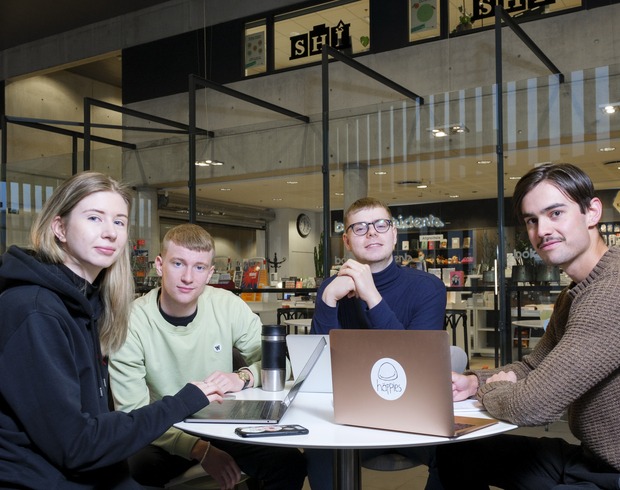 School of Humanities
The School of Humanities at The University of Iceland offers diverse academic programmes in the humanities and has a great deal to offer to both exchange and regular international students. Among the main attractions are BA and Practical Diploma programmes in Icelandic as a Second Language and MA degrees in Medieval Icelandic Studies and Viking and Medieval Norse Studies.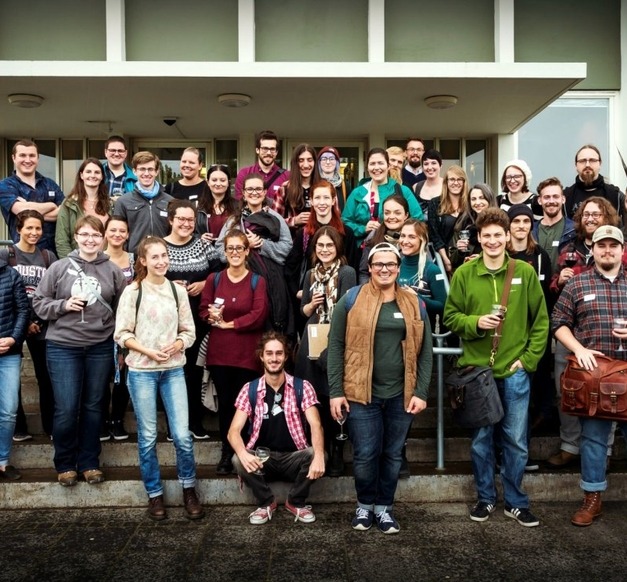 Medieval Icelandic Studies
are aimed at providing postgraduate students with the necessary tools to study Old/Medieval Icelandic texts in the original and in their manuscript context, with a special emphasis on interdisciplinary study.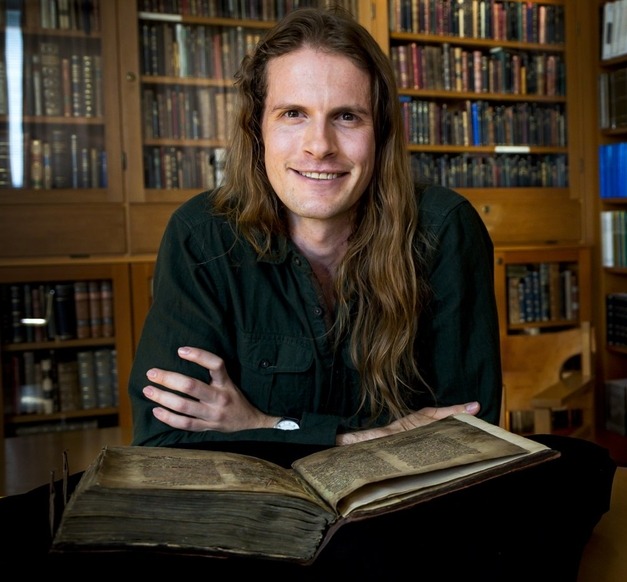 Icelandic as a Second Language
Icelandic as a second language comprises two main sections: a language component, where students receive instruction and training in writing, speaking and understanding modern Icelandic, and a cultural component, which deals with the language, literature and history of Iceland. More information.