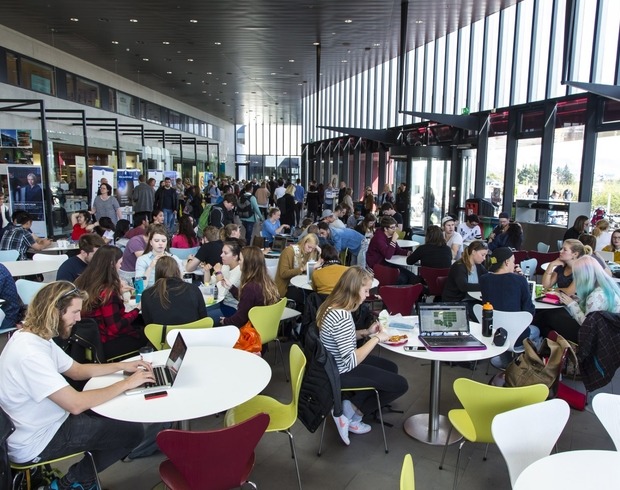 Welcome to the University of Iceland
The University of Iceland does not charge tuition fees, but the annual registration fee is ISK 75,000.
Deadlines and application processes can vary, depending on applicants' citizenships and the type of studies applied for.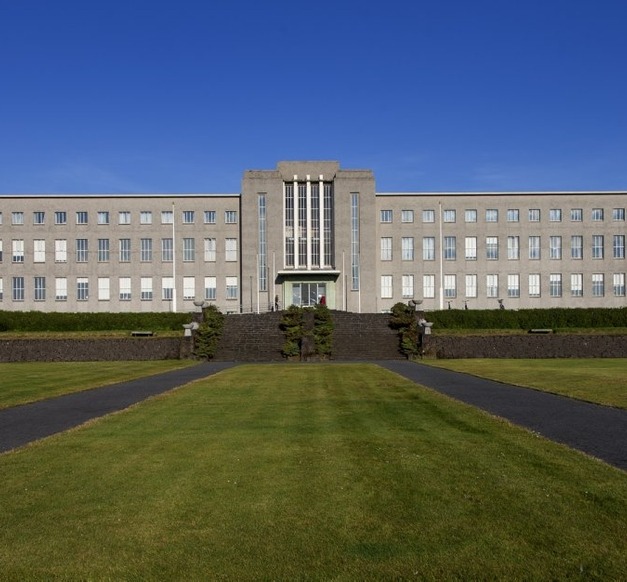 Application deadlines
International students
1 February 2018
15 April / 5 June 2018 (Nordic citizens, graduate / undergraduate studies)
Exchange students
Autumn semester or full academic year:

1 March 2018
1 May 2018 for EEA citizens

Spring semester:

1 August 2018
1 October 2018 for EEA citizens
Application forms
The application deadline for undergraduate and graduate studies for international students (other than exchange students) was 1 February 2018 (for the 2018-2019 academic year). An online application form is available on the international students site while applications are being accepted.
Exchange students
Exchange student applications must be submitted before 1 March for non-EEA students and before 1 May for EEA students. An application form and further information is available on the exchange students information site.
Contact us
Service Desk at University Centre
Email: haskolatorg@hi.is
Tel: +354 525 5800
Fax: +354 525 5802
Opening hours: 8:30 a.m. - 5 p.m (Mon-Thu), 8:30 a.m. - 4:30 p.m. (Fri)
Summer opening hours: 8:30 a.m. - 4:30 p.m. (Mon-Thu), 8:30 a.m. - 4:00 p.m. (Fri)
University Centre, level 3
Email: nemskra@hi.is
Tel: +354 525 4309
Opening hours: 9:00 a.m. - 12 p.m. and 12:30-3 p.m. Monday to Friday