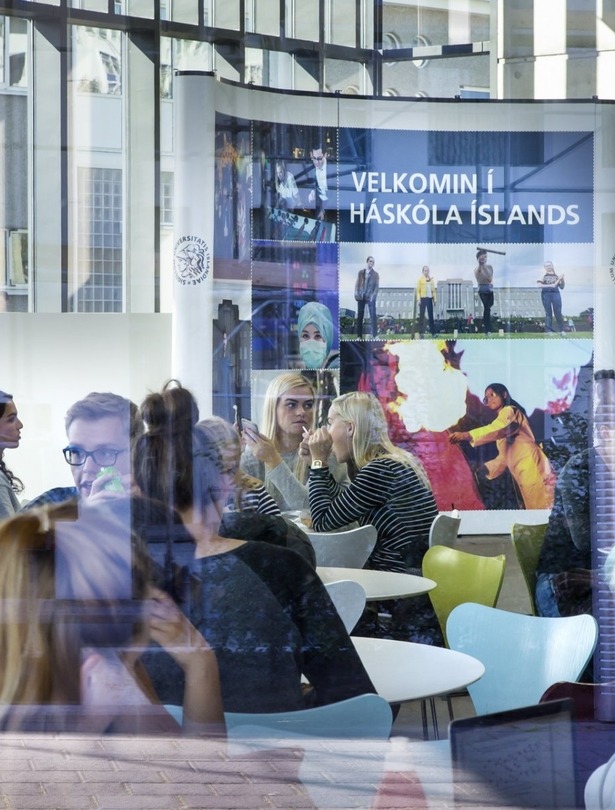 Public Health Sciences
180 ECTS - Ph.D. degree
. . .
A programme for those wanting to dedicate themselves to quality research in public health matters.

The doctorate programme provides knowledge, skills, and training in independent practices to conduct scientific research and do practical work whether it's within the country or abroad.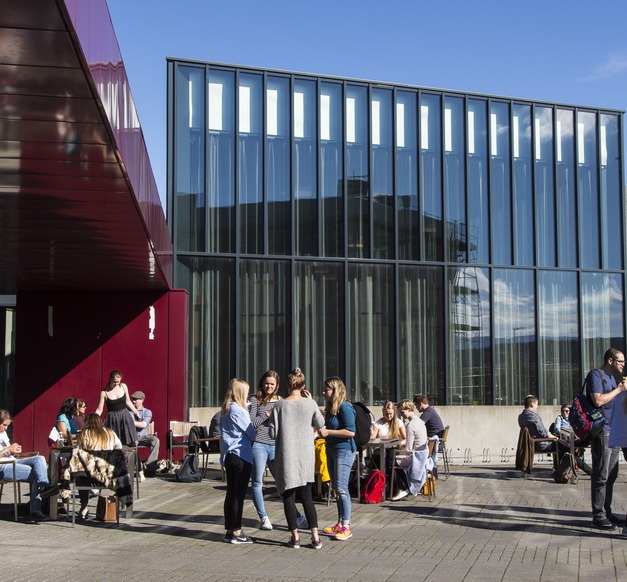 The programme
The PhD programme is generally completed over three to four years. The greater part of the programme is an independent research project but students must also complete 30 ECTS in course work. Certain core courses from the graduate programs in public health sciences, biostatistics or epidemiology are required.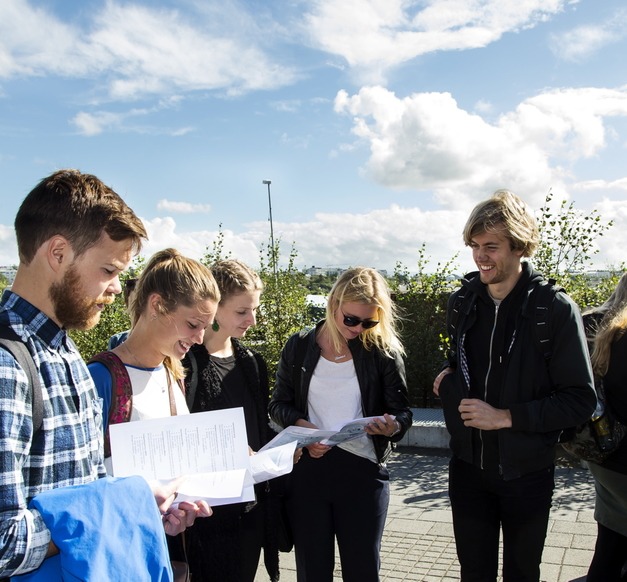 The objective of this programme
The programme is designed to provide students with in-depth knowledge in their area of interest, and prepare them to work independently in public health sciences.
Masters Degree in Public Health (MPH) or related disciplines.
Mynd að ofan

Texti vinstra megin
After graduating
The programme is designed for those aspiring to work in research or want to play a leading role in health-related fields. 
The career opportunities upon completing the program are diverse.
Texti hægra megin
Job possibilities
Research
Education
Policy-making
Management
Health promotion
Prevention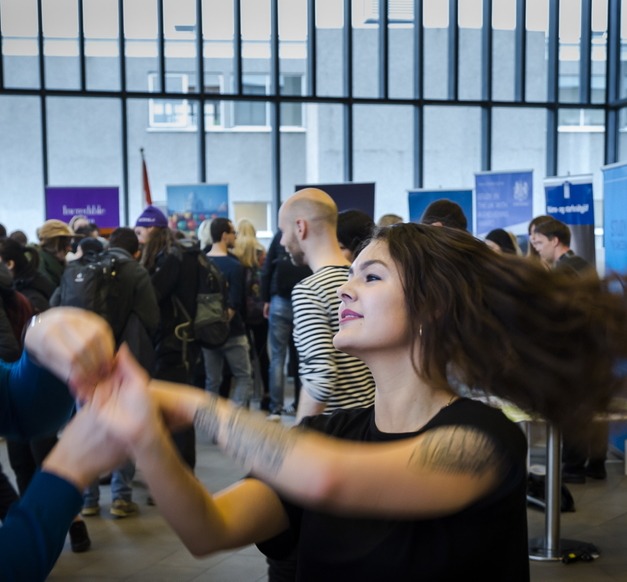 Social life
The student organisation of the programs within the Centre of Public Health Sciences is called Iðunn and is active in making social life for students fun. Iðunn organises e.g. events such as field trips, visits to companies and organisations. All Public Health Sciences students automatically become members of Iðunn.  
 
Contact us
The Centre of Public Health Sciences
Sturlugata 8, 102 Reykjavík
Tel: +354 525 4956
Email: publichealth@hi.is
Visitors are asked to call or write ahead to book an appointment