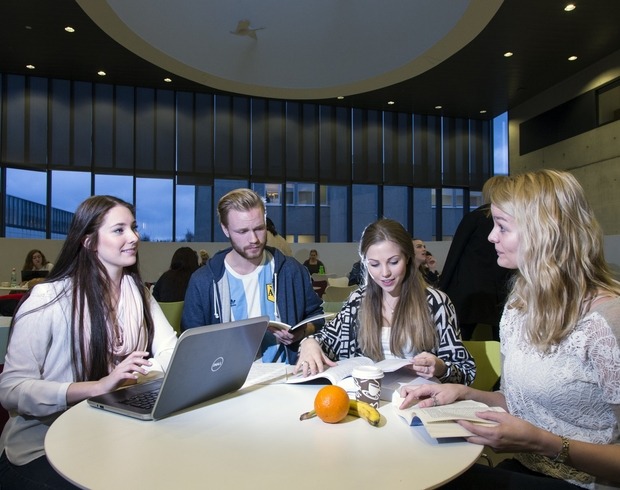 Postgraduate studies in
public health sciences
Public Health
Epidemiology
Biostatistics
A wide range of practical programs for those who wish to devote themselves to research, or to assume leadership roles in the fields of prevention and health promotion.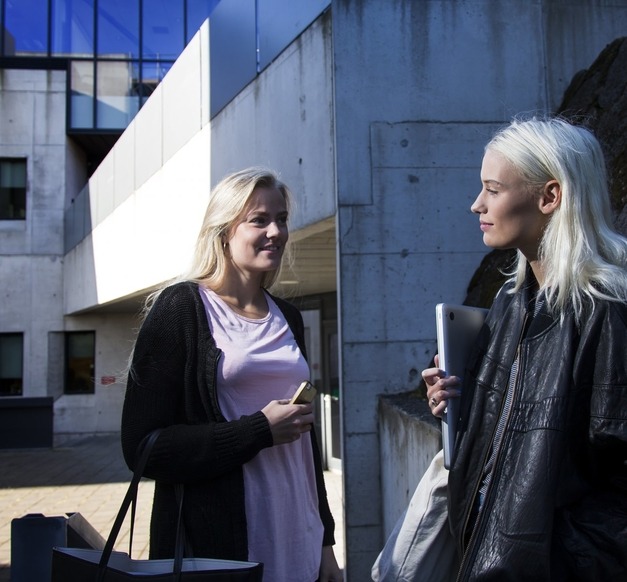 Welcome to a diverse group of students!
Interdisciplinary educational arrangements
Teachers are amongst leading scientists in their academic field
Collaboration with national and foreign institutions and schools
Students with diverse academic backgrounds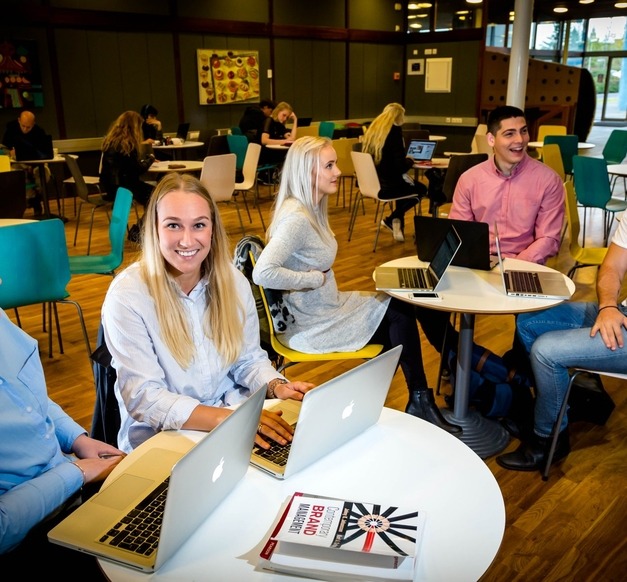 Academics
 
The master's program in Public Health, Epidemiology and Biostatistics is 120 credits and is organized as full-time studies for two years.
There are three master's study programs available, as well as PhD and diploma graduate studies. Find the right program for you - at the top of the page! 
Contact us
Centre of Public Health Sciences
Sturlugata 8, 102 Reykjavik
Tel: 525 4956
E-mail: publichealth@hi.is