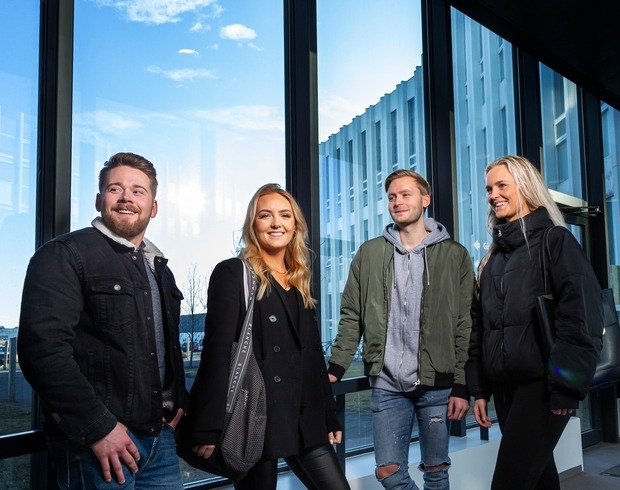 Postgraduate studies in
public health sciences
Public Health Sciences
Epidemiology
Biostatistics
A range of interdisciplinary and practical programs for those who wish to devote themselves to research, or aspire to leadership roles in the diverse fields of health sciences.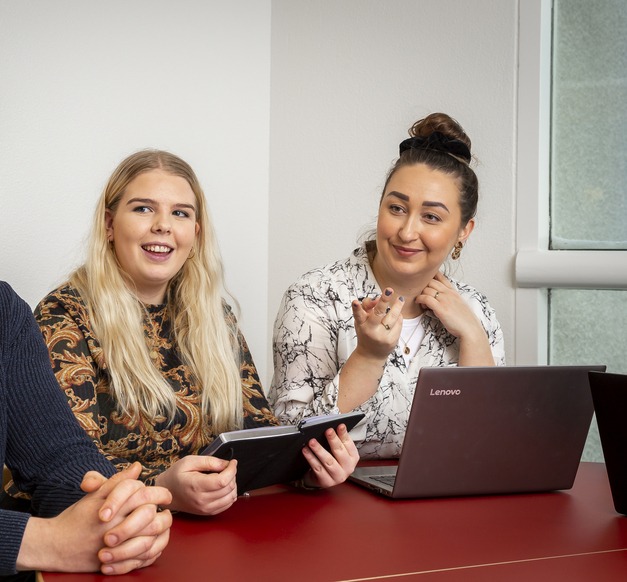 Welcome to a diverse group of students!
Interdisciplinary programme structure
Students with diverse academic backgrounds
Teachers amongst leading scientists in their academic field
Possibility of exchange studies
Diverse career opportunities
Our programs are designed to meet the needs of students with diverse backgrounds and career goals, focused on either professional practice or research and academia. There is flexibility for students to shape their learning experience to match their own interests and aspirations.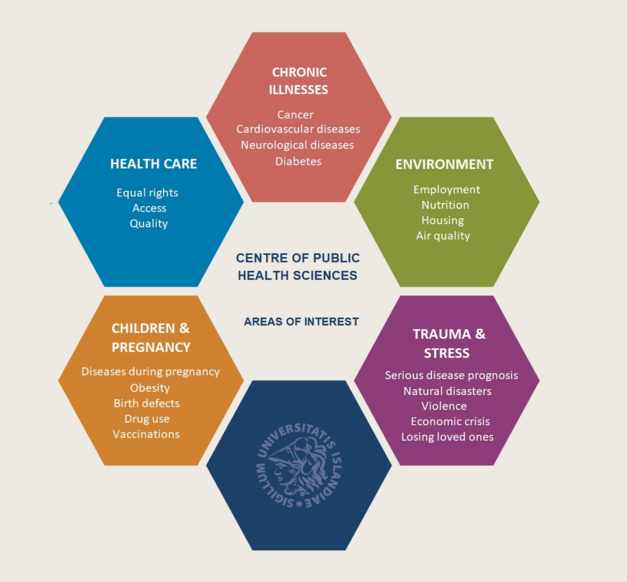 Research
The programs are coordinated at the Centre of Public Health Sciences, a community of academics, research specialists and young scientists, working on a diverse portfolio of population-based research.
Visit epiresearch.hi.is for further information on our research and cohorts.
 
Contact us
Centre of Public Health Sciences
Sturlugata 8, 102 Reykjavik
Tel: 525 4956
E-mail: publichealth@hi.is
Opening hours: Monday-Thursday 10am-16pm and Fridays 10am-12pm.
Please call or write ahead to book an appointment.