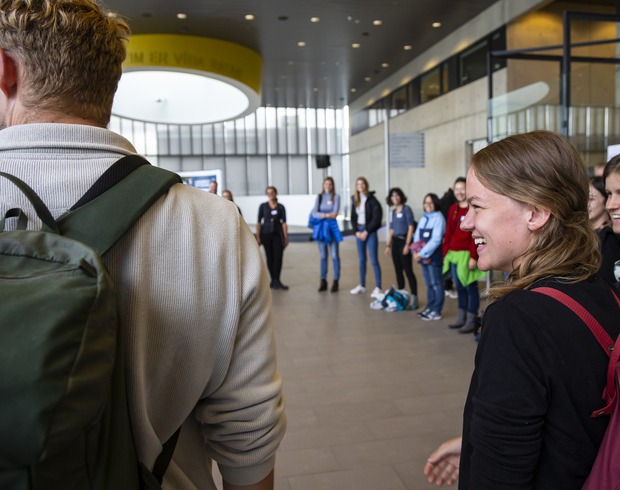 Orientation Days
Join our Orientation Days and prepare for a successful start at the University of Iceland!
Get to know your fellow international and local students, find your way around campus and learn about the services on offer.
The University of Iceland is looking forward to welcoming new International Students!
Important Guidelines for students entering Iceland and the university
All passengers coming to Iceland are tested twice for COVID-19 with a 5-day quarantine interval between tests until the results of the second test have been discovered (this testing is free of charge). The other option is a 14-day quarantine from the date of arrival to Iceland.