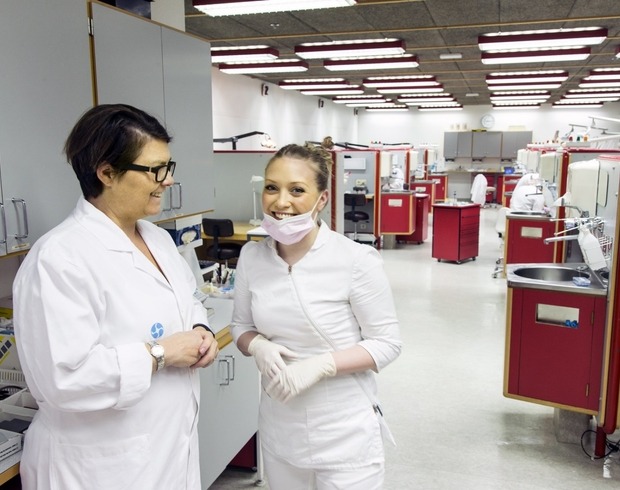 Faculty of Odontology
The Faculty of Odontology offers vigorous teaching in odontology and is proud of graduating some of the best-educated and most skilled dentists in the world. The Faculty is the only provider of education in Odontology in Iceland and it's dental clinic provides the public and dentists with both general and specialised services.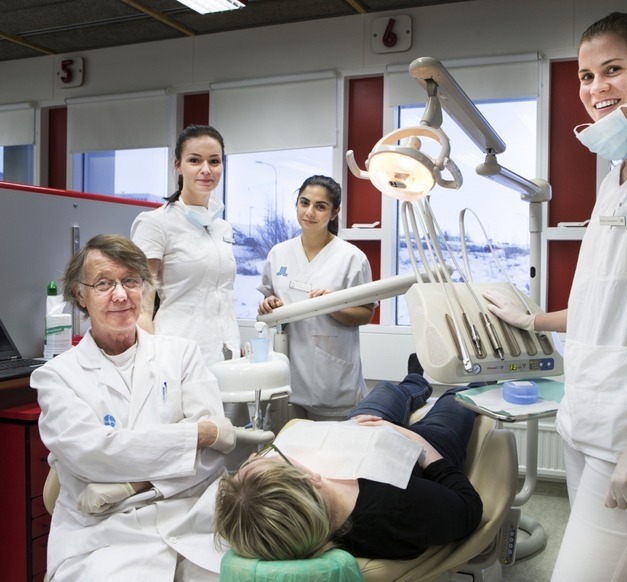 Public Dental Clinic
The University of Iceland Faculty of Odontology provides dental services for the general public. The service is available while teaching is in session, from mid-August until November and from early January until mid-April.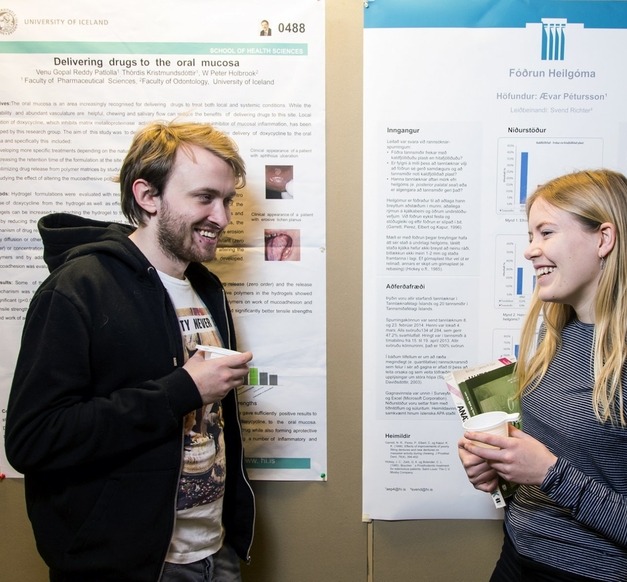 Undergraduate Studies
The undergraduate studies are only taught in Icelandic.
Graduate Studies
The PhD programme is available for English speaking students. 
Contact Us
Public Dental Clinic
Læknagarður, 2nd floor
Vatnsmýrarvegur 16, 101 Reykjavík
Tel: +354 525 4850
Email: klinik@hi.is
Open weekdays from 8-15 and 8-12 on Fridays
Closed for Christmas from December 15 to January 4 (both days included)
Faculty of Odontology Office
Læknagarður, 2nd floor
Tel: + 354 525 4850
Email:givars@hi.is
Open Mon-Tue-Wed from 9 a.m. - 12 p.m. and 13 p.m. - 15 p.m.
Department of Dental Technology Office
Læknagarður, 3rd floor, room L-317
Tel: +354 525 4892
Email: viva@hi.is
Open Tuesdays and Thursdays 10 a.m. - 12 p.m.