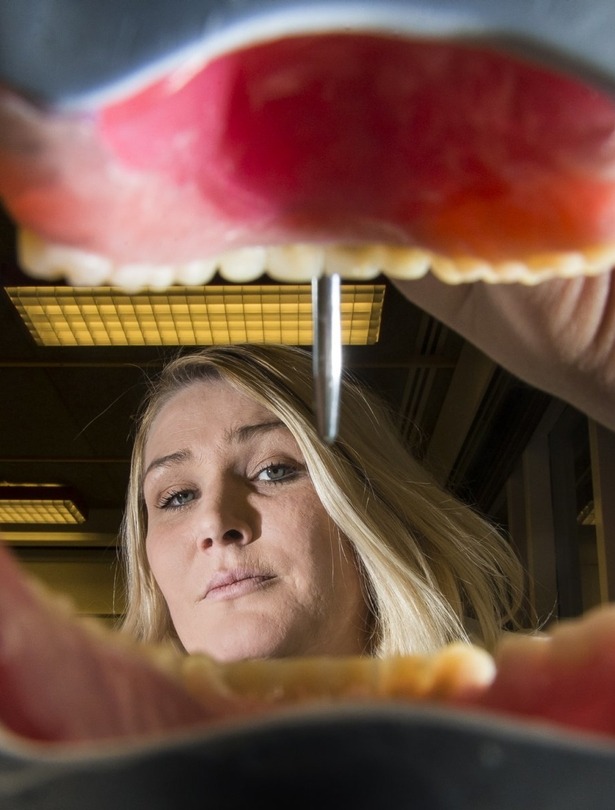 Odontology
180 or 240 or 300 units - Doctorate
. . .
Do you want you expand your knowledge in odontology science and do research? The Faculty of Odontology offers a research based PhD programme for international students.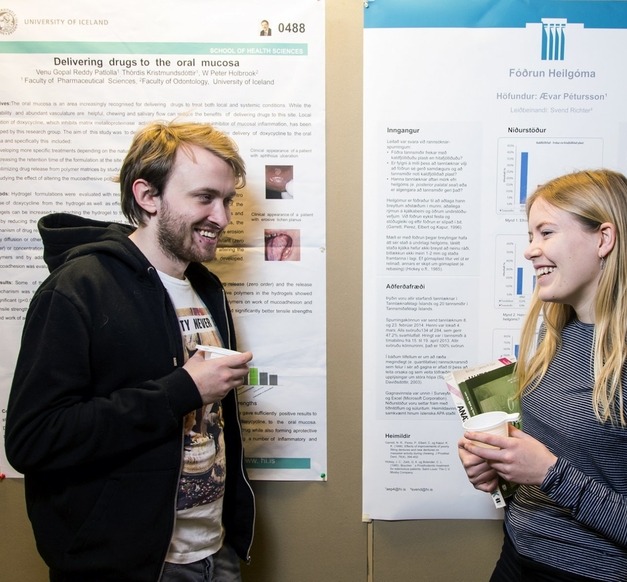 About the Programme
PhD degree in Odontology is a 180 ECTS credit, three year, theoretical and practical research-based programme of studies.
Students are provided training and insight into the research methods of odonotlogy sciences and gain detailed knowledge in the field of their doctoral research project.
A BS or MS degree from the University of Iceland or a comparable qualification with the minimum GPA of 7.25 (scale 1-10). The minimum GPA mark can be waived for applicants with confirmed research experience. When applying candidates must have found a supervisor. More information on the application process.
Contact Us
Faculty of Odontology Office
Læknagarður, 2nd floor
Tel: + 354 525 4850
Email: givars@hi.is
Open Mon-Tue-Wed from 9 a.m. - 12 p.m. and 13 p.m. - 15 p.m.