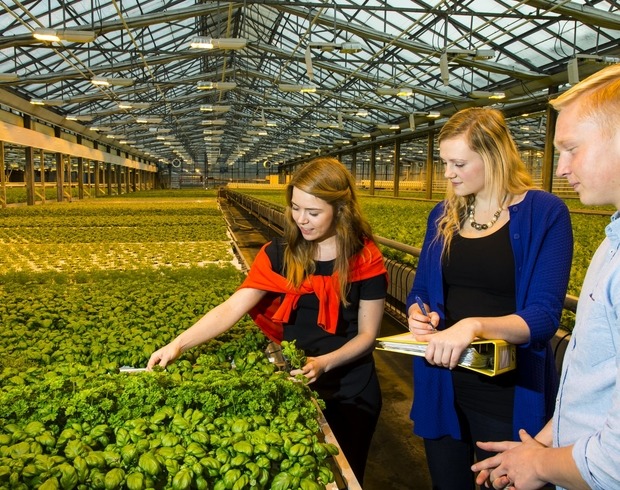 Faculty of Food Science and Nutrition
The Faculty aims to be a leading force in research and teaching on an international scale and is one of the most productive in terms of research and publications within the University. The Faculty offers BS, MS and PhD programmes. The MS programme in Food Science and the PhD programmes are taught in English.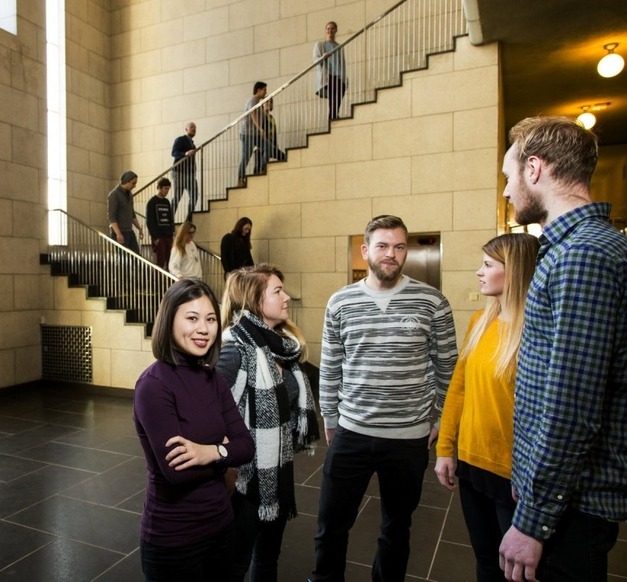 Undergraduate Studies
Three-year BS programmes comprising 180 ECTS:
Many of the courses in Food Science and Nutrition are joint. Some of the courses are also joint with other faculties of the School of Health Sciences, as well as the School of Engineering and Natural Sciences.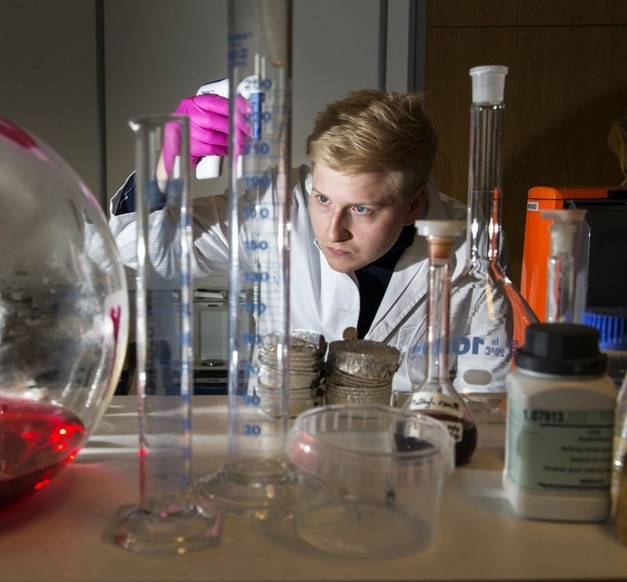 Graduate Studies
MS Programmes - two years and 120 ETCS:
PhD Programmes - three years and 180 ETCS:
Contact us
Faculty of Food Science and Nutrition
Aragata 14
102 Reykjavík, Iceland
Tel: +354 525 4999
Email: mn@hi.is
Office hours:
Monday: Closed
Tuesday to Thursday: Open 9 – 15
Friday: Open 9 -12