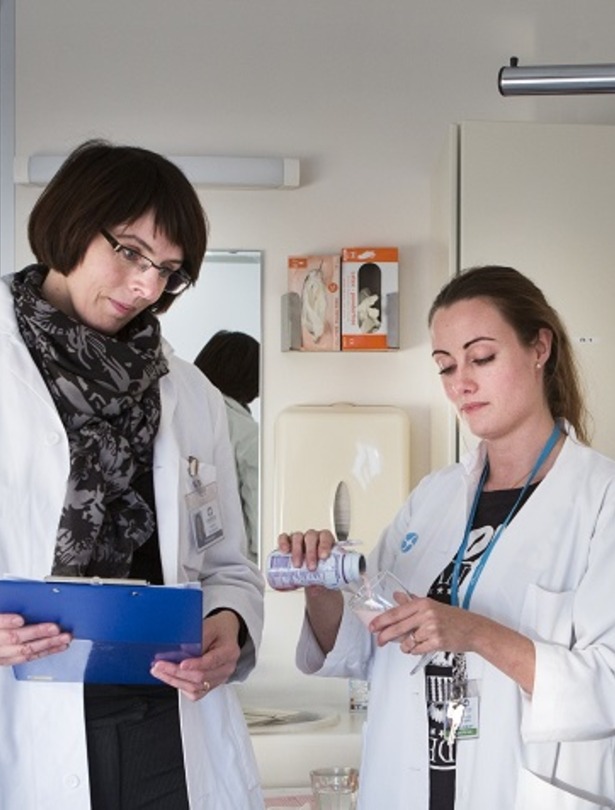 Nutrition
180 or 240 ECTS - Doctoral
. . .
The PhD programme in nutrition is based on a scientific and technical research project that leads to new knowledge and innovation. Students work on their research with guidance from scientists in the Faculty of Food Science and Nutrition and other domestic and international specialists.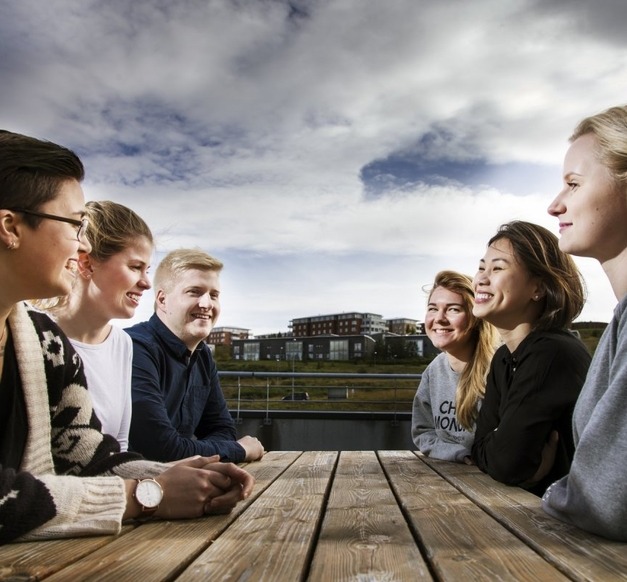 Studies in nutrition is with close cooperation with Unit for Nutrition Research (UNR) and is built on the strong foundation of natural, life and health sciences, and provide insight into social sciences, research and information technology amongst others.
Main focus is on:
Clinical Nutrition
Research and Science
Public Health
Sports Nutrition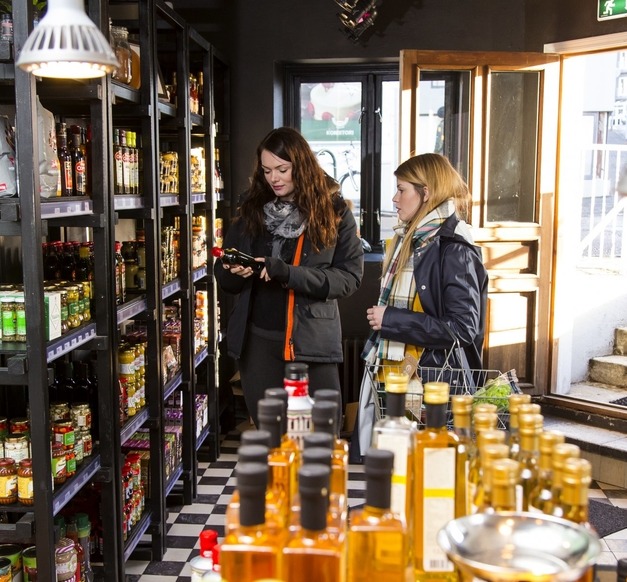 Studies in nutrition take into account public health and perspectives on healthy living and deals with, amongst other things, the nutritional needs of individuals that are healthy and unwell during various stages of life, the role and balance of nutrients in the human body, the quality of food based on health and risk, and dietary recommendations.
MS degree in Nutrition or the equivalent.
Contact us
Faculty of Food Science and Nutrition
Aragata 14
102 Reykjavik, Iceland
Tel: +354-5254867
Email: mn@hi.is
Office hours: Everyday from 9 - 12