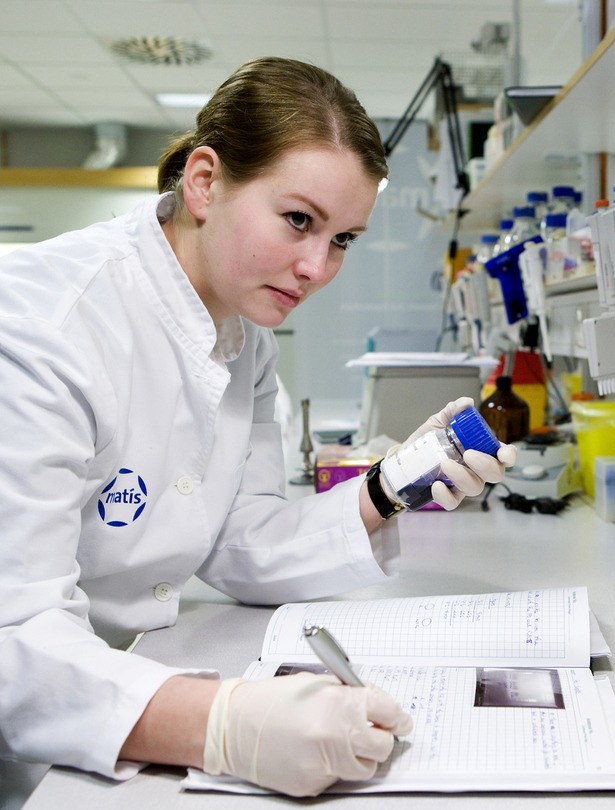 Food Science
180 or 240 ECTS - Doctoral
. . .
Diverse and practical research in food science. The Faculty offers exciting collaboration with the industry, the guidance of distinguished scientists and connections to prestigious international universities.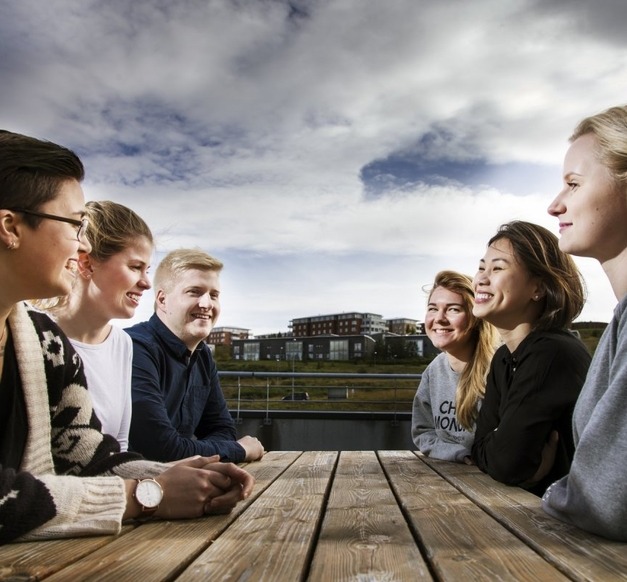 The doctoral programmes involve 180 ECTS of academic and technical research projects which establish new knowledge and innovation.
All research and graduate students have the option of completing a part of their studies abroad, subject to the supervisor's guidance.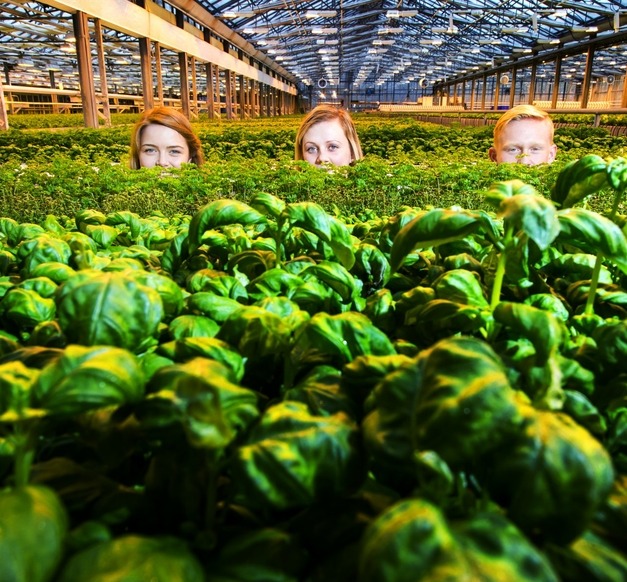 What is Food Science?
Food Science is based on natural sciences, engineering and technology sciences, and provides insight into health sciences. The study programme is focused on:
Production/Engineering
Quality and Safety
Innovation
Biotechnology
The study programme is a cooperation of the Faculty of Food Science and Nutrition, Matis and other research institutions.
MS in Food Science or the equivalent.
Contact us
Faculty of Food Science and Nutrition
Aragata 14
102 Reykjavik, Iceland
Tel: +354-5254867
Email: mn@hi.is
Office hours: Everyday from 9 - 12