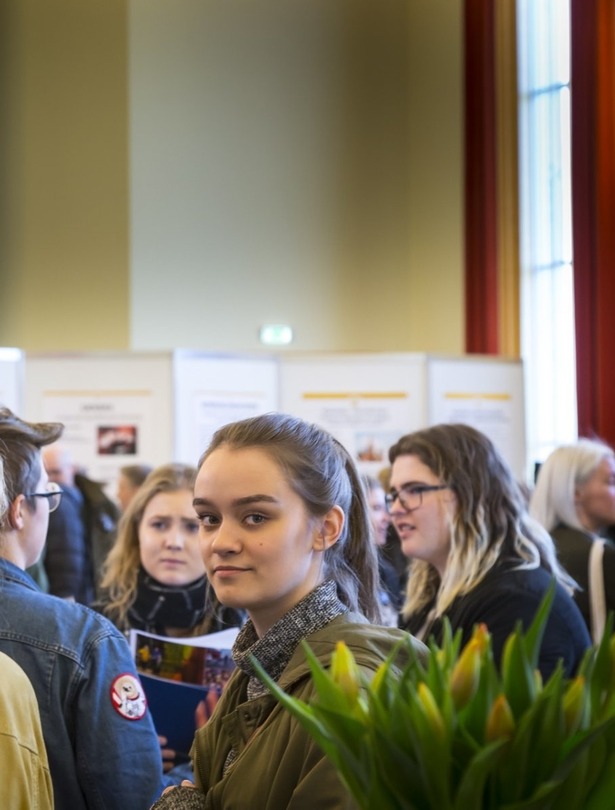 Public Health Sciences
120 ECTS - MPH degree
. . .
Are you interested in improving the health of communities and community groups by using preventive methods? Would you like to receive training in methods and the interpretation of research on health and the factors influencing it? Then the study of public health sciences is for you!

The programme provides practical and research-based knowledge on health and health promotion.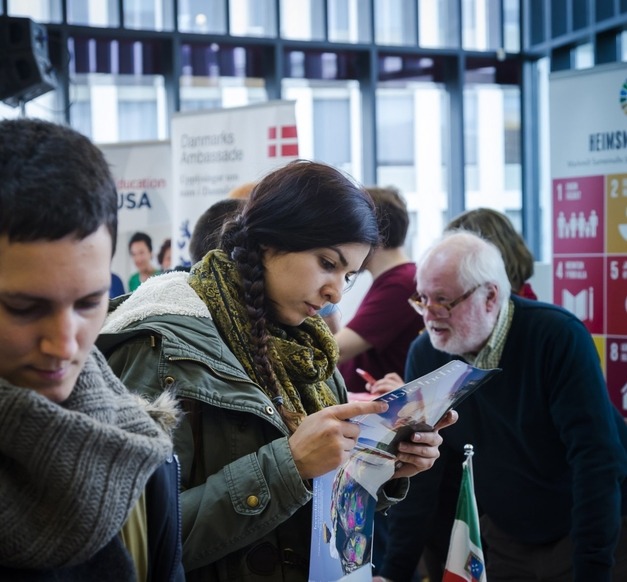 About the programme
Designed for those aspiring to leadership roles within the health sector (governmental, international, or in the private sector) as well as for those aiming for a career in research. Two-year (four-semester) programmes. 
​Core requirements: 32 ECTS
Cross-departmental electives: 28-58 ECTS
Research thesis: 30-60 ECTS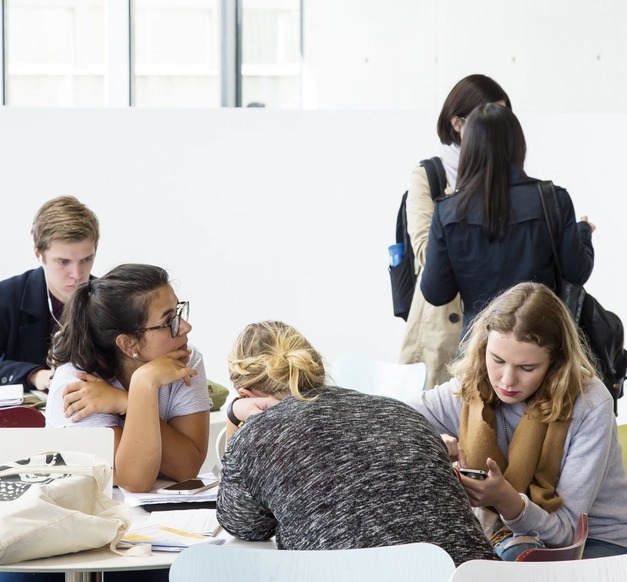 The aim of the programme is to enhance students' knowledge of health and evidence-based health promotion. 
The programme's emphasis is on research within a broad range of health-related fields.
Students have the opportunity to complete part of their studies abroad, and conduct their research at their place of work or within prominent public and private agencies. 
Applicants must hold an undergraduate degree (BS, BA, or comparable) from an accredited college/university. A specific field of study is not required, but students are expected to have a solid background in methodology. International applicants for whom English is not their first language must submit a TOEFL or IELTS score as proof of English proficiency. Minimum scores accepted are 79 on the TOEFL internet-based test or a IELTS score of 6,5. Applicants are evaluated for entrance based on the following criteria:
Grade point average (in general a GPA equivalent to the Icelandic 7,25 (first) is a prerequisite for admission).
Performance in specific courses, such as methodology and statistics.
Statement of purpose and objectives.