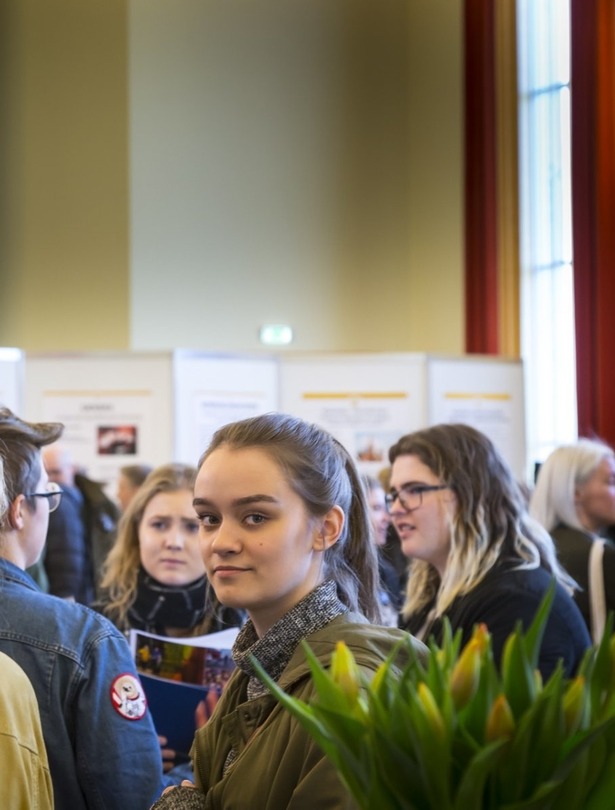 Public Health Sciences
120 ECTS - MPH degree
. . .
Are you interested in improving the health of communities through preventive interventions?
Would you like training in the methods and interpretation of research into health and the factors influencing it?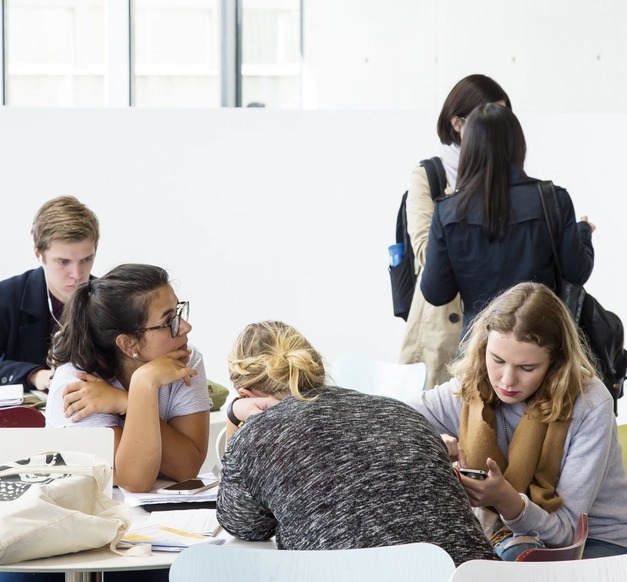 Mode of study
Cross-departmental electives and an independent research thesis enable students to shape their study plan around their area of interest.
Students have the option of exchange studies for part of the program.
We aim to accommodate the programme to international students as possible, but language of instruction in some courses is Icelandic.
Further information: Course Catalogue.
Applicants must hold an undergraduate degree (BS, BA, or comparable) from an accredited college/university. A specific field of study is not required, but students are expected to have a solid background in methodology. International applicants for whom English is not their first language must submit a TOEFL or IELTS score as proof of English proficiency. Minimum scores accepted are 79 on the TOEFL internet-based test or a IELTS score of 6,5. Applicants are evaluated for entrance based on the following criteria:
Grade point average (in general a GPA equivalent to the Icelandic 7,25 (first) is a prerequisite for admission).
Performance in specific courses, such as methodology and statistics.
Statement of purpose and objectives.