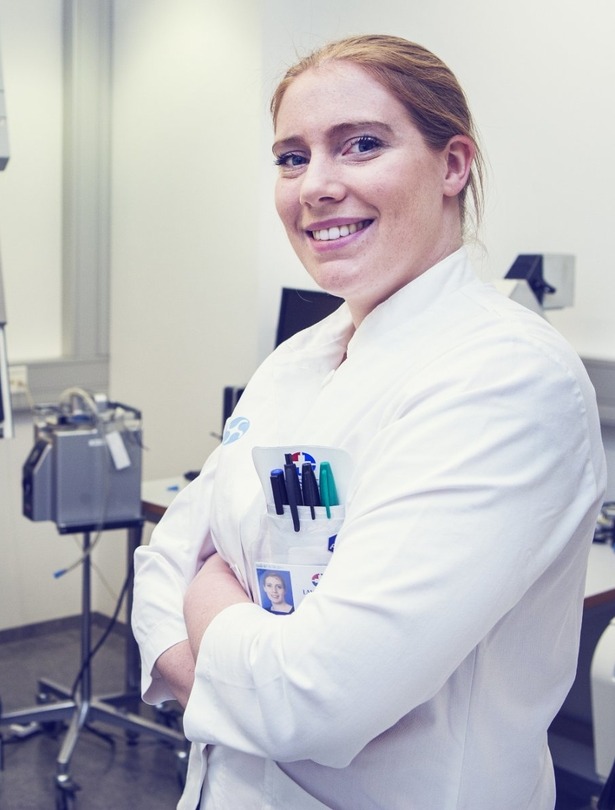 Biomedical Science
180 or 240 ECTS - Doctorate
. . .
The programme provides knowledge, skills and training in independent practices for work in scientific research and other practical work, both here and abroad.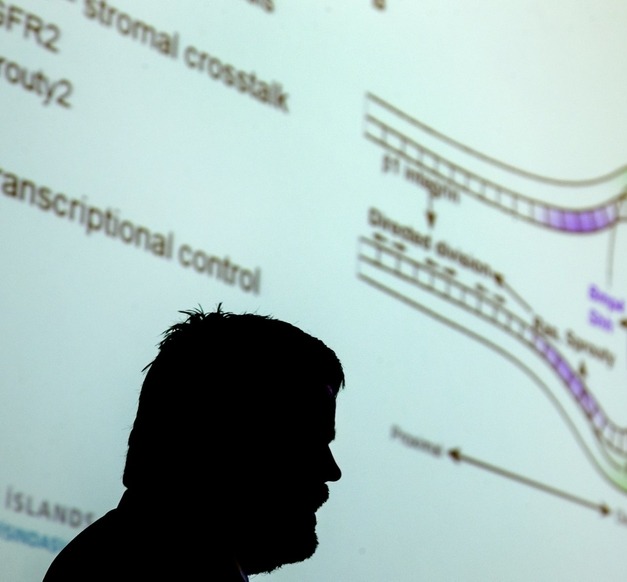 About the study
A PhD degree in Medical Life Sciences is a 180 ECTS credit, three year, theoretical and practical research-based programme of studies.
Doctoral students are required to finish or have finished three courses and participate in the annual Conference for doctoral students.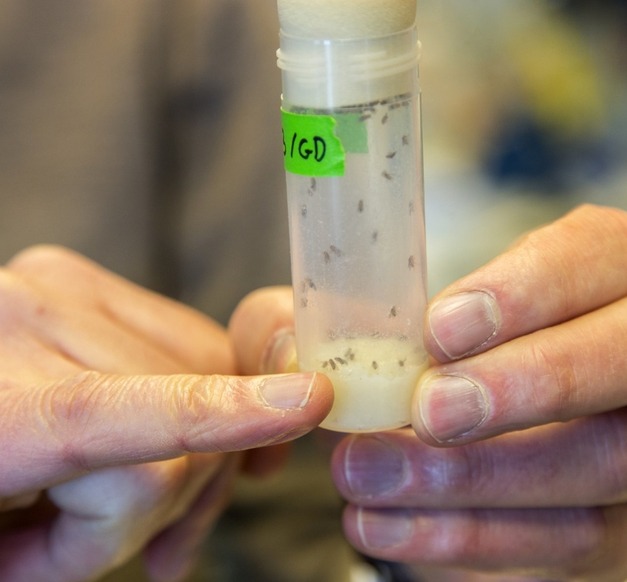 The objectives of the programme
to provide training and insight into the research methods of health sciences
for students to gain detailed knowledge in the field of their doctoral research project
A research-based MS degree or a comparable qualification with a good grade/assessment. Students who have demonstrated strong academic ability and have experience of research work, with a positive reference from a supervisor, may be enrolled in an integrated Master's and doctoral programme following completion of a BS/BA degree.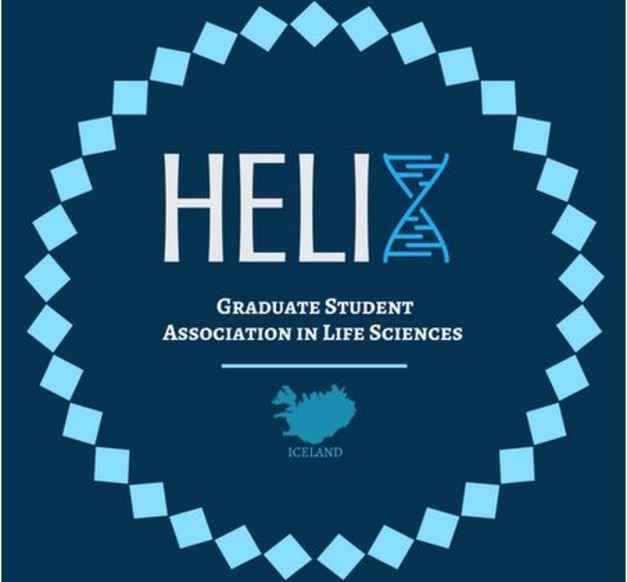 Social life
Helix is the graduate student association in life science.
Helix members come from various fields, like: the University of Iceland, Decode, Keldur, the University hospital, the Institute of Life and Environmental Sciences, the Center for Systems Biology, the Science Institute, the Department of Pharmacology and Toxicology, the Bloodbank, Læknagarður and many more.
Contact us
Faculty of Medicine Office
Læknagarður 4th floor,
Vatnsmýrarvegi 16, 101 Reykjavík
Tel: + 354 525 4881, Fax: +354 525 4884
E-mail: medicine@hi.is
Opening hours: Mon-Fri 10:00-16:00