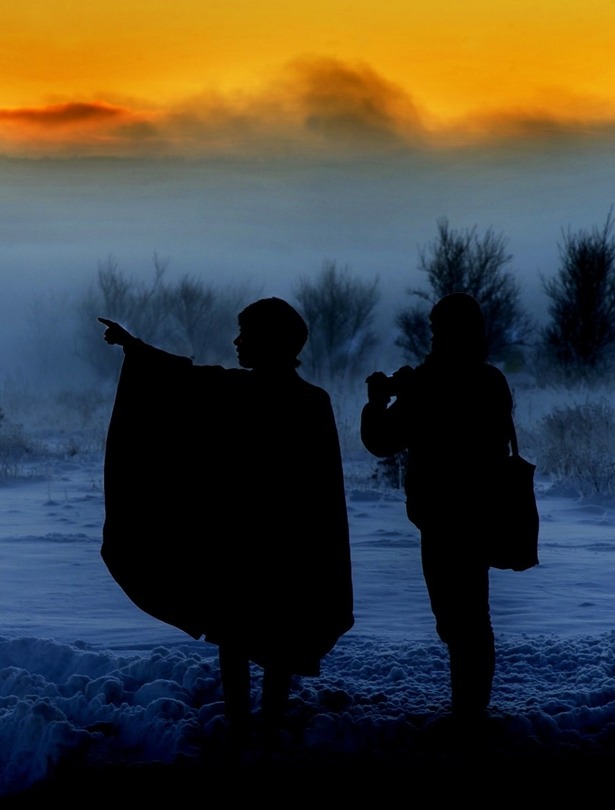 International Studies in Education
180 ECTS - BA degree
. . .
In response to the development of a multi-cultural society in Iceland and globalisation, we offer an undergraduate and a graduate programme in international education studies. The programme provides an exciting opportunity for students whose interests lie in education with an international scope. The programmes are taught in English.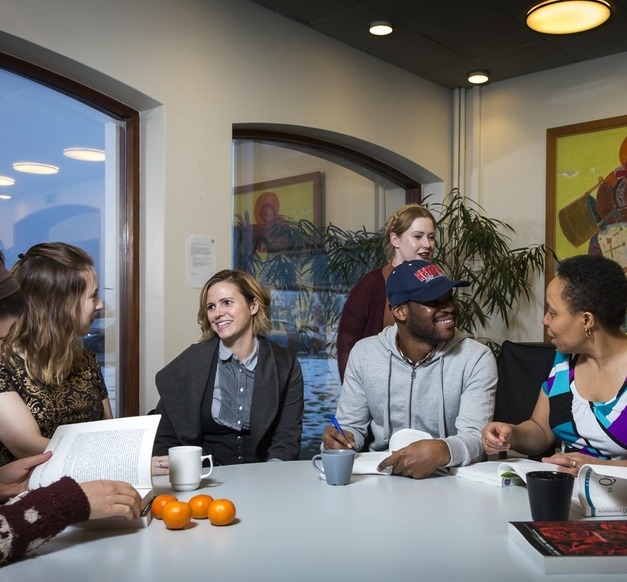 Exciting opportunity 
International Studies in Education is a comprehensive interdisciplinary undergraduate pro­gramme that focuses on education in the context of globalisation. Students take courses on the development of multicultural societies, sustainable development and education in a global context.
Course catalogue: 
180 credits BA programme
120 credits major
60 credits minor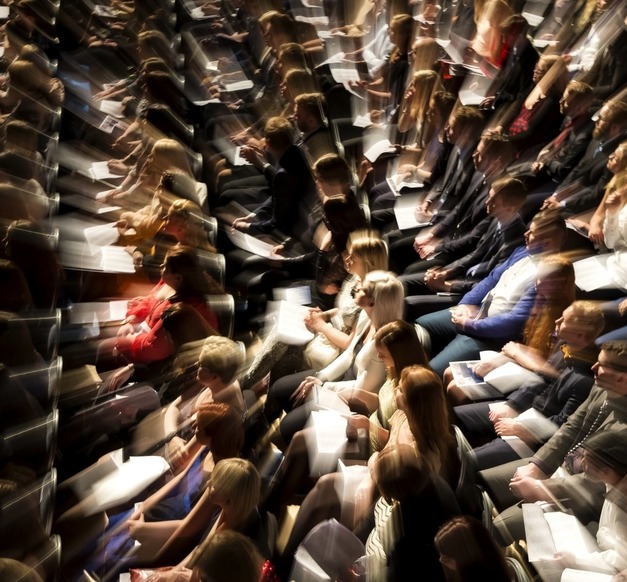 Language proficiency and admission
As all teaching is in English, students must be able to communicate and hand in written assignments in English. The entry requirement for non-native speakers of English is a TOEFL score of 79 or an IELTS score of 6.5.
Some exemptions apply. See further information here.
The programme accepts applications every other year.
Matriculation examination or the equivalent.