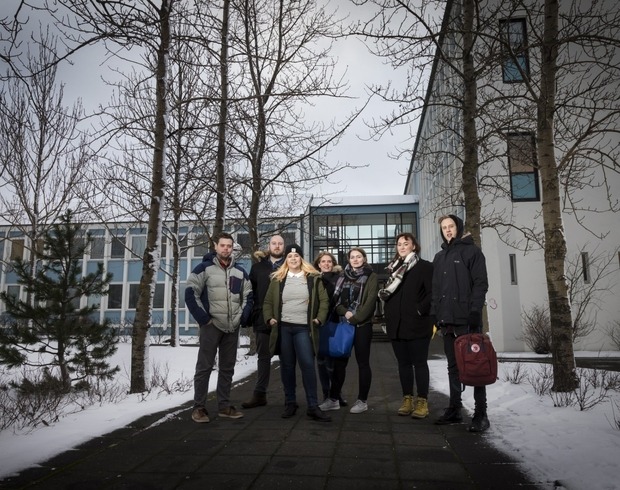 Faculty of Education and Diversity
The Faculty offers BA programmes in Education Studies, Social Education, and International Studies in Education. At the graduate level: Inclusive Education, Continuing Studies in Social Education, and Parent Education as well as research based programmes focusing on education from the perspective of sociology, psychology, and philosophy.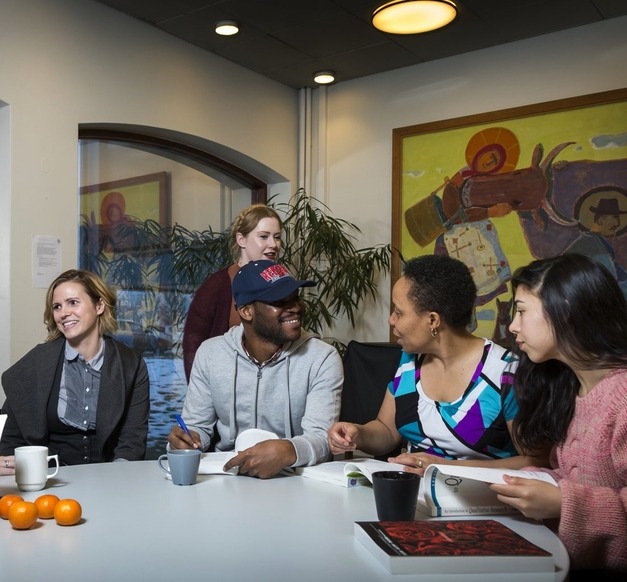 Undergraduate studies
Three-year undergraduate programmes comprising 180 ECTS are available for:
A one-year minor programme comprising 60 ECTS is available for:
Graduate studies
Two-year graduate programmes comprising 120 ECTS are available for:
Post graduate diplomas:
Doctoral programmes:
Contact us
The School of Education Office of Academic and Student Affairs is located in Stakkahlíð, on the first and second floors in the west end of the Enni building.
Tel: +354 525 5950
Email: menntavisindasvid@hi.is
Open weekdays 8:15 a.m. - 3:00 p.m.