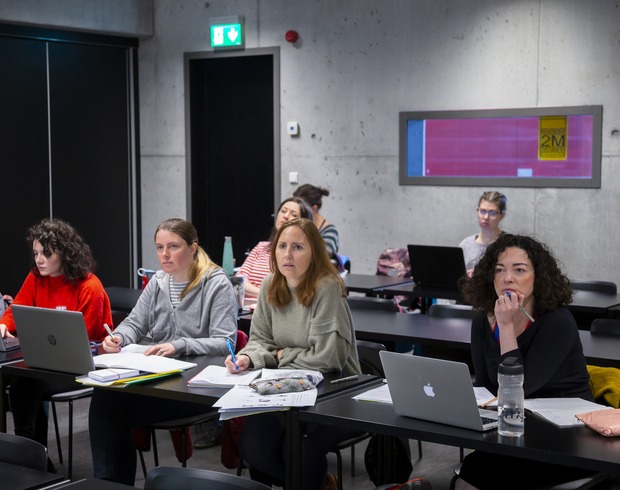 The Graduate School
The mission of the Graduate School is to uphold the quality of graduate programs at the University of Iceland, ensure that they measure up to international standards, and promote graduate studies in accordance with the decisions of the University Council.
The Graduate School manages and implements standards and requirements for graduate study at the University of Iceland, with the goal of promoting a dynamic scholarly environment and robust, internationally competitive graduate research.
New PhD Student Orientation and PhD Student Toolbox fall 2020
Contact us
Setberg
Suðurgata 43, 102 Reykjavík
Tel: + 354 525 4090/ +354 525 4075
Email: midstodframhaldsnams@hi.is
The Graduate School's office is open every workday between 8:30 a.m. - 12:00 p.m. and 1:00 - 4:00 p.m.