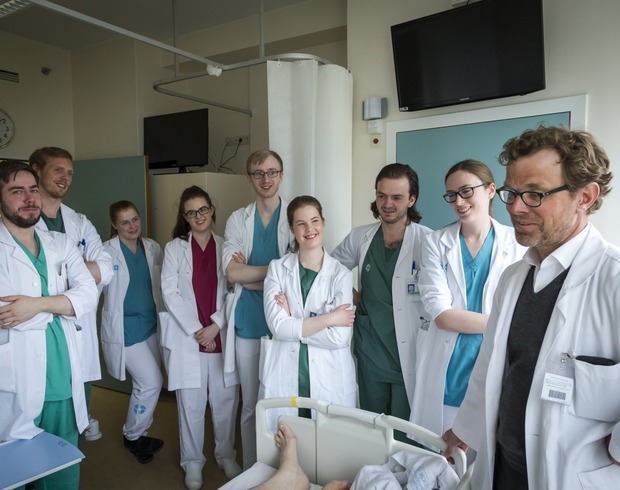 Faculty of Medicine
The Faculty of Medicine is composed of four departments: Medicine, Physiotherapy, Radiology, and Biomedical Science.
The Faculty is a leading teaching and research institution in the field of medical science in Iceland. It has a strong connection to the University Hospital, giving students opportunity for excellent training and work experience.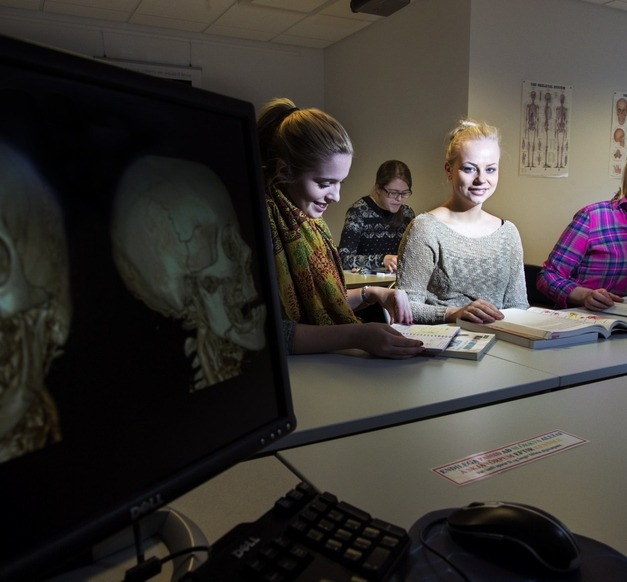 Undergraduate studies
Diploma in Health Information Management is a 90 ECTS credit part time study for two years and 30 ECTS (15 weeks) of practical training within a health institution.
A BS degree is a 180 ECTS programme or three years of full-time study. The Faculty of Medicine offers four BS programmes:
Please note that the programmes are all taught in Icelandic.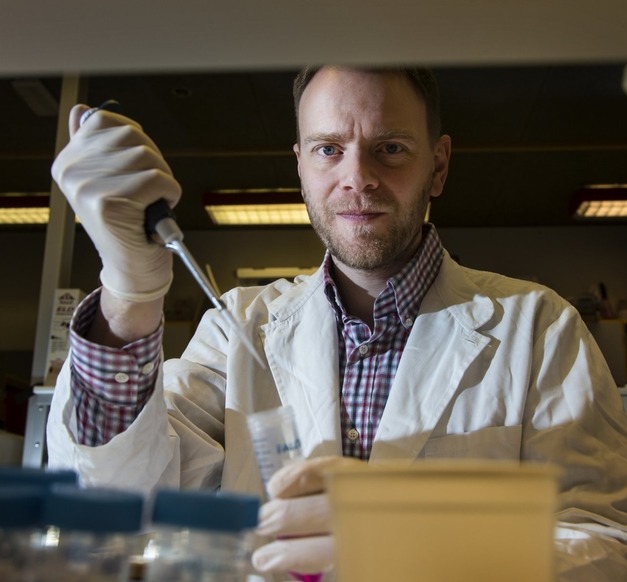 Graduate studies
The Faculty of Medicine offers diverse graduate studies. A cand. med. programme (180 ECTS), two diploma programmes (60 ECTS), seven master's programmes (120 ECTS), and four doctoral programmes (180 ECTS).
Graduate programmes taught in English are:
Contact us
Faculty of Medicine Office
Læknagarður 4th floor
Vatnsmýrarvegur 16, 101 Reykjavík
Tel: + 354 525 4881, Fax: +354 525 4884
Email: medicine@hi.is
Opening hours: Mon-Fri 10:00 a.m. - 4:00 p.m.