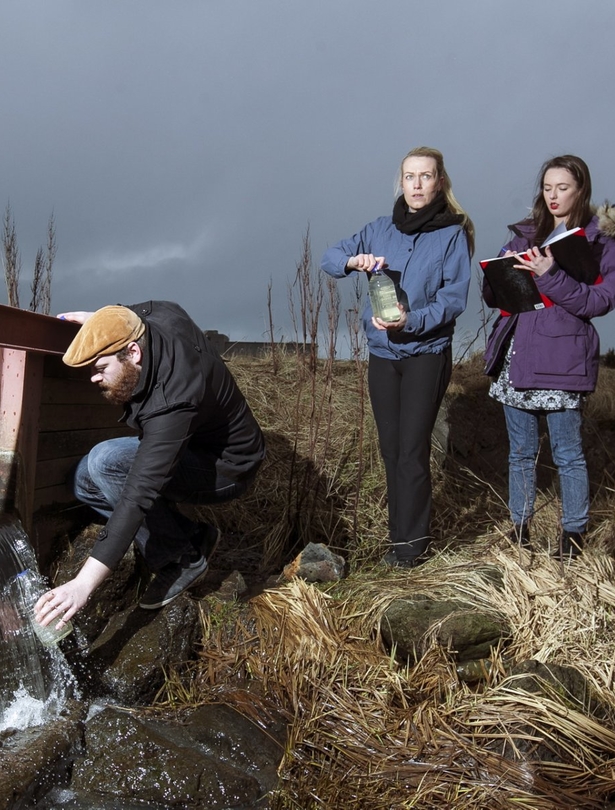 Environmental Studies
180 ECTS - Doctoral
. . .
A three-year 180 ECTS doctoral research study in Environmental Studies with a 180 ECTS doctoral dissertation. The doctoral committee may require additional coursework based on student background and specialization. Taught in English.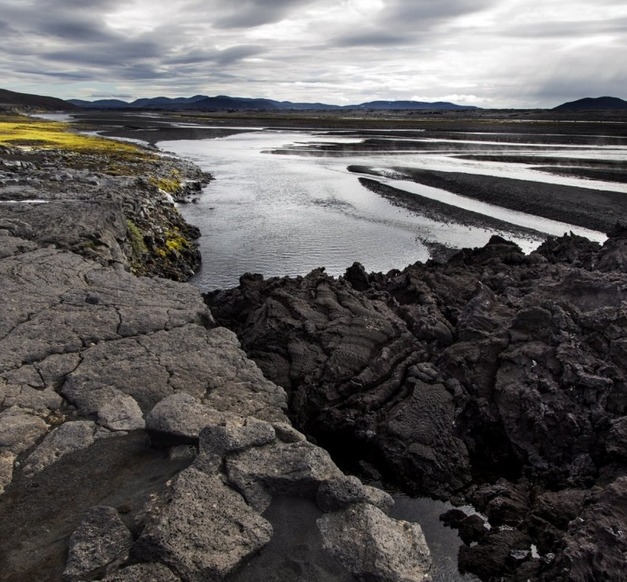 About the programme
Doctoral studies are offered in Environmental Studies with emphasis on environmental quality, water resources, renewable energy, or transportation and planning. The courses and research topic are selected in cooperation with a faculty supervisor. Please see faculty webpages for information about their specialties and contact them directly with questions. Taught in English.
MS-degree or equivalent in engineering, natural sciences, environmental studies, planning studies or architecture.
Required to find a departmental coordinator/supervisor and are advised to contact the teachers in the field they are interested in to find a supervisor. Required to have an idea for a research project before applying.