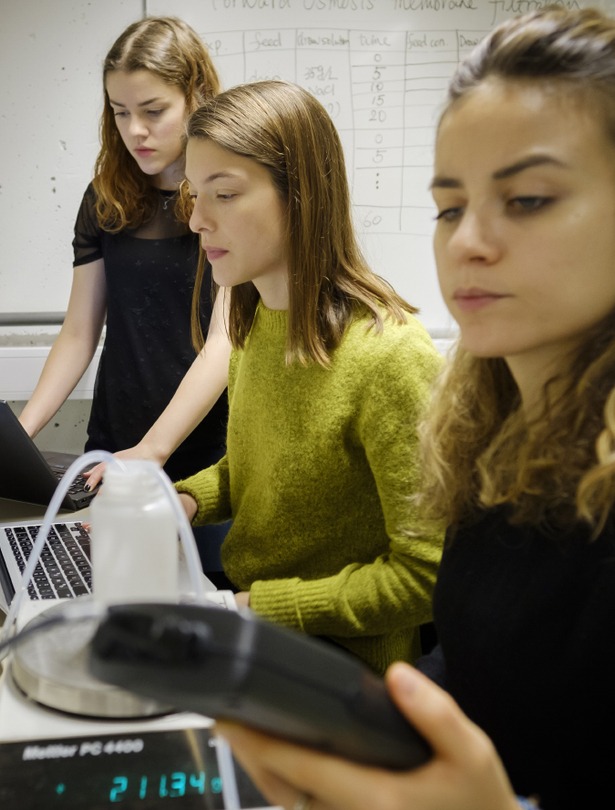 Environmental Engineering
180 ECTS - Doctoral
. . .
A three-year 180 ECTS doctoral research study in Environmental Engineering. Taught in English.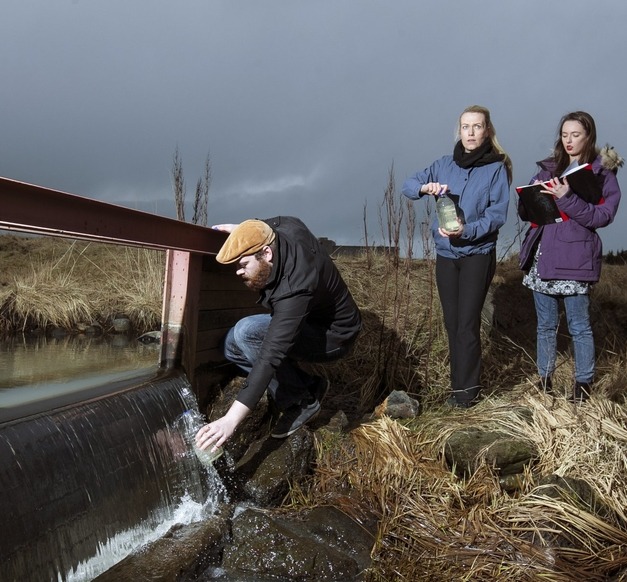 About the programme
Doctoral studies are offered in Environmental Engineering with emphasis on environmental quality, water resources engineering, or transportation and planning. The courses and research topic are selected in cooperation with a faculty supervisor. Please see faculty webpages for information about their specialties and contact them directly with questions. Taught in English.
An MS degree in engineering, or the equivalent.