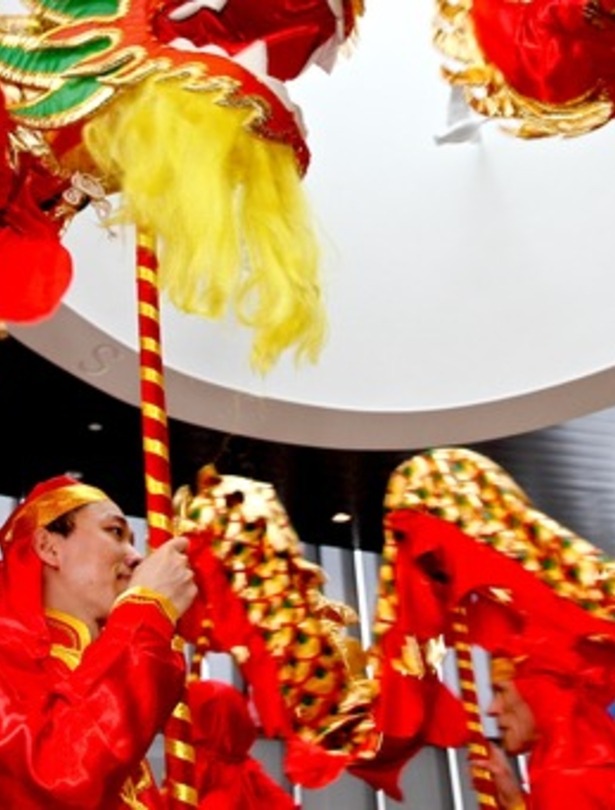 Chinese Studies
120 ECTS - BA degree
. . .
In Chinese studies, students gain mastery of the Chinese language and grammar as well as an understanding of many aspects of Chinese culture, complex political and social manifestations in modern Chinese societies and the flourishing and exciting business life of the People's Republic of China.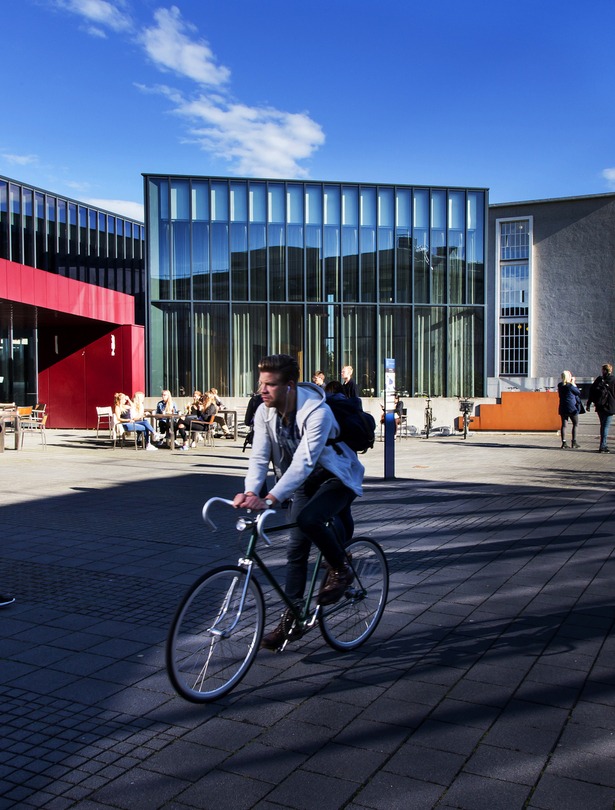 About
Chinese studies is an academic undergraduate BA programme spanning two years (four semesters). 
During the last semester, you have the option of taking an exchange semester at one of University of Iceland's partner universities in China or elsewhere.
You also have the choice to enrol in the Chinese for business programme, which is suitable for those who aim at business related careers involving China or other Chinese speaking areas.
A further option is to graduate with a 180 ECTS BA degree through a full year of exchange study (minor subject)  at any of the listed partner universities.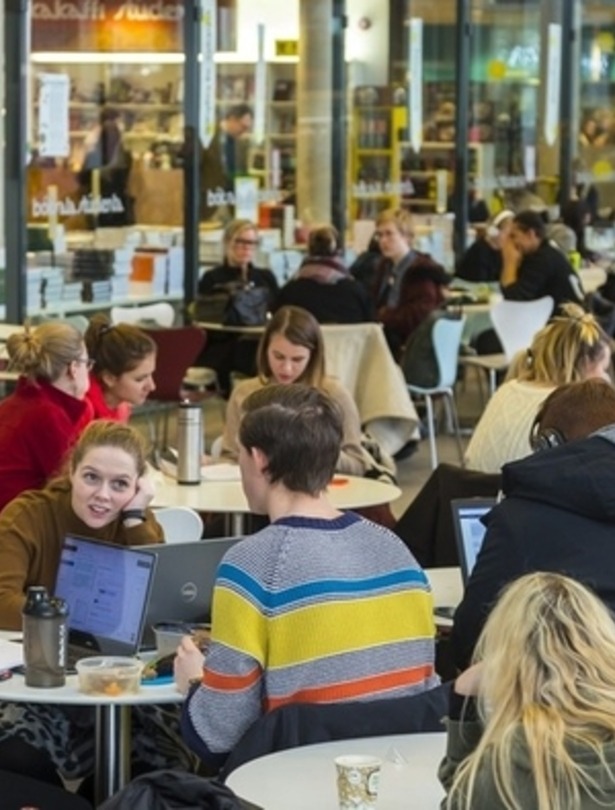 Emphasis
Chinese language
 Research Methods and Writing
Chinese History
Modern China:
 BA-thesis, which can be written in English in case Icelandic is not an option.
Also available 
Contact us
The office of School of Humanities is located at the 3rd floor of the Main Building, Sæmundargata 1. Opening hours are from 10-12 and 13-15 on weekdays.
You can call us at +354 5254400 or send us an e-mail at hug@hi.is.
Our students can use the University Service Desk as the point of access for all services.