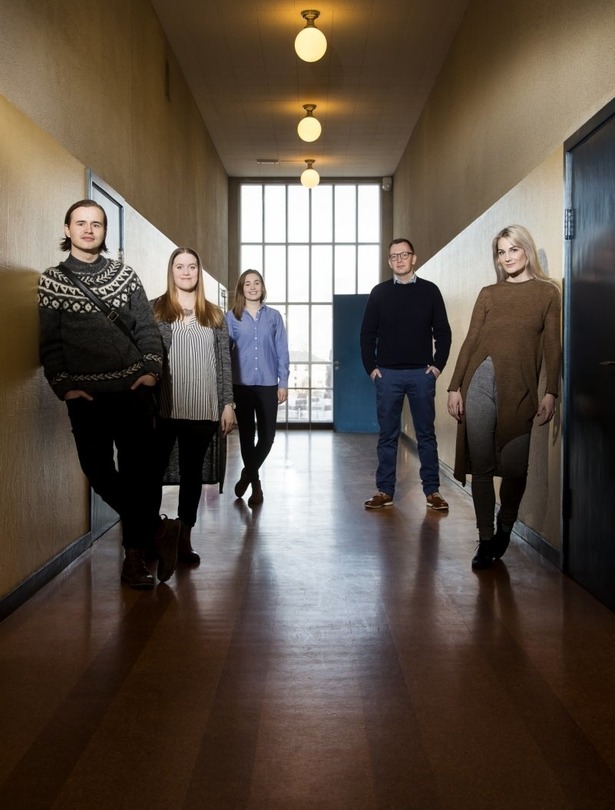 Small State Studies: Small States in the International System
30 ECTS - Postgraduate Diploma
. . .
The Faculty of Political Science and the Centre for Small States at the University of Iceland offer a graduate diploma (30 ECTS) in Small-State Studies with a special focus on small states in Europe.
The diploma is open to all students who have completed their undergraduate studies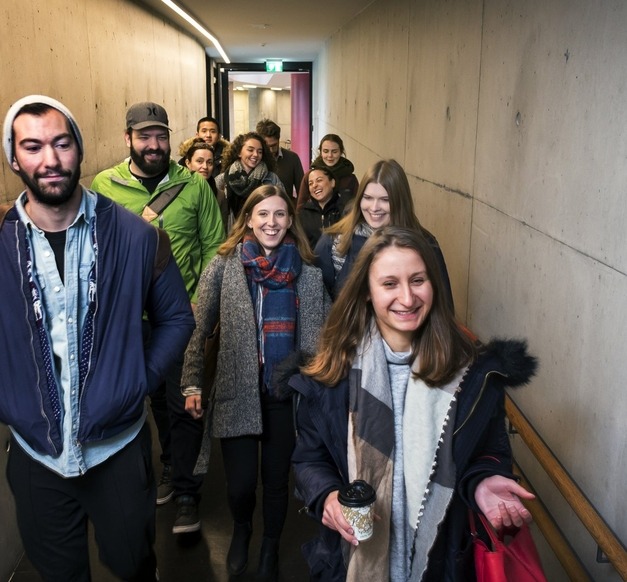 About the studies
The diploma offers a detailed study of small state theories based on the literature on the state and the international system. It also emphasizes the opportunities and constraints facing small states in Europe, i.e. how they are affected by and have responded to the process of European integration, new security threats, globalization and other challenges.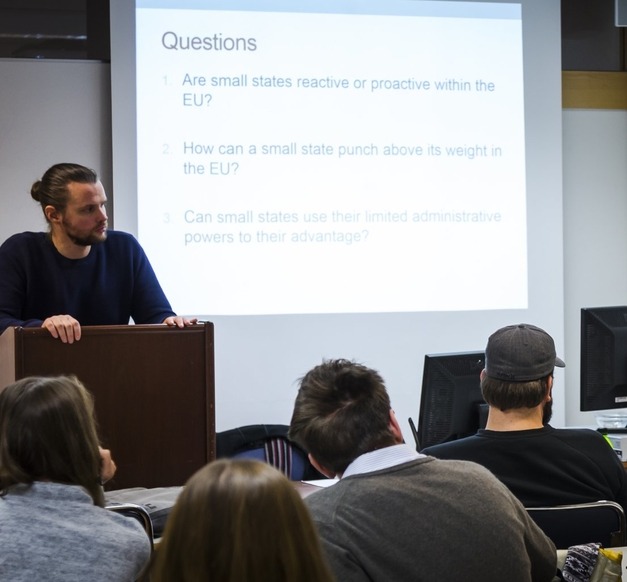 Special attention is devoted to the Nordic states and their reactions to European integration. Another particular focus will be on Iceland's position - as a small state - in the international system. A detailed study of small states in Europe and internationally has never been so important. A vast majority of member states in today's European Union are most often categorised as small states.
BA, B.Ed., BS degree or equivalent qualification. All international applicants, whose native language is not English, are required to provide results of the TOEFL (79) or IELTS (6.5) tests as evidence of English proficiency.