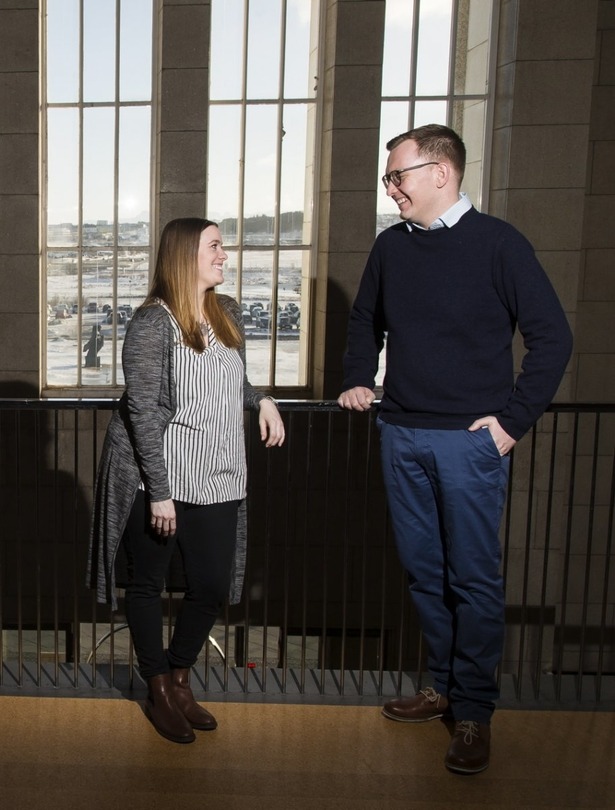 International Affairs
120 ECTS - MA degree
. . .
The scope of international affairs and the work of international organizations and associations has grown greatly in recent years. The program is intended to meet the growing need for well-educated staff with knowledge of international affairs, whether in companies, interest groups, public institutions or municipalities.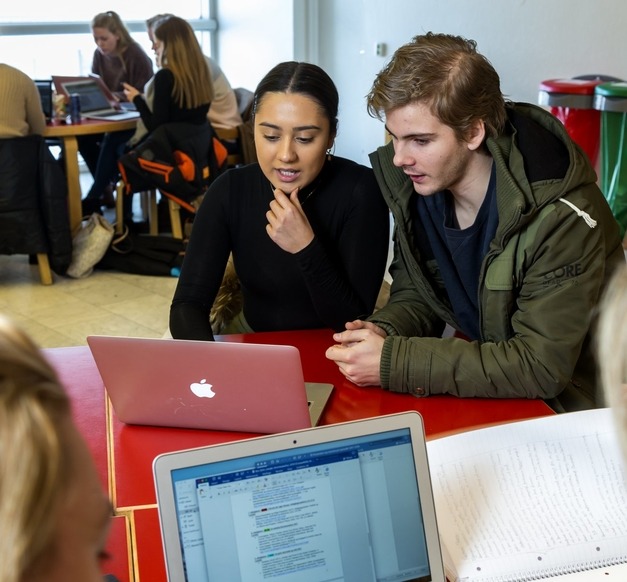 About the studies
MA in International Affairs is designed as a two-year full-time studies programmes (120 ECTS). Students complete 90 ECTS in courses and write an MA-thesis that carries the weight of 30 ECTS.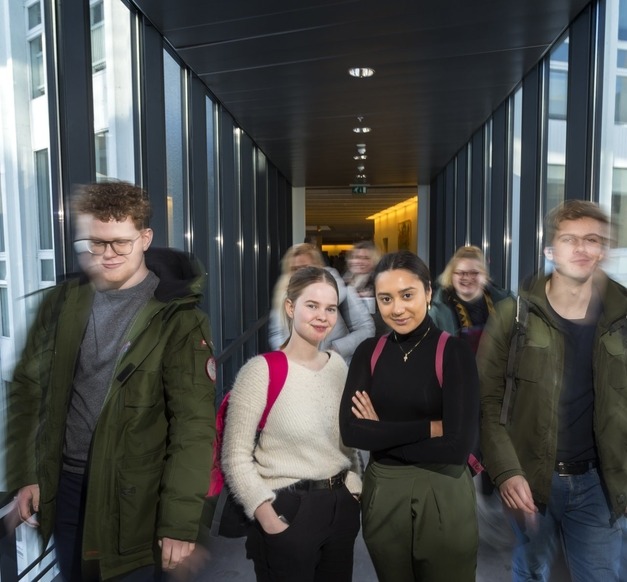 Diverse studies
The program emphasizes the position of Iceland and other small states in the international system and their foreign affairs. A wide variety of electives is offered to students, including internships.
BA, B.Ed., BS degree or equivalent with First Class grades. All international applicants, whose native language is not English, are required to provide results of the TOEFL (79) or IELTS (6.5) tests as evidence of English proficiency.