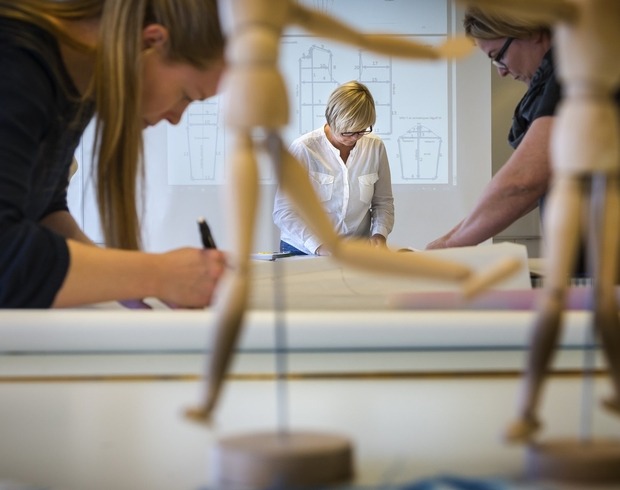 Subject Teacher Education
The Faculty offers programmes to become qualified subject teachers in schools. The undergraduate programme offers a diverse general teacher education with specialisation in any school subject of choice. The Master's programmes prepare subject teachers to become qualified in their subject of choice. Paths vary according to background and intended school level qualifications.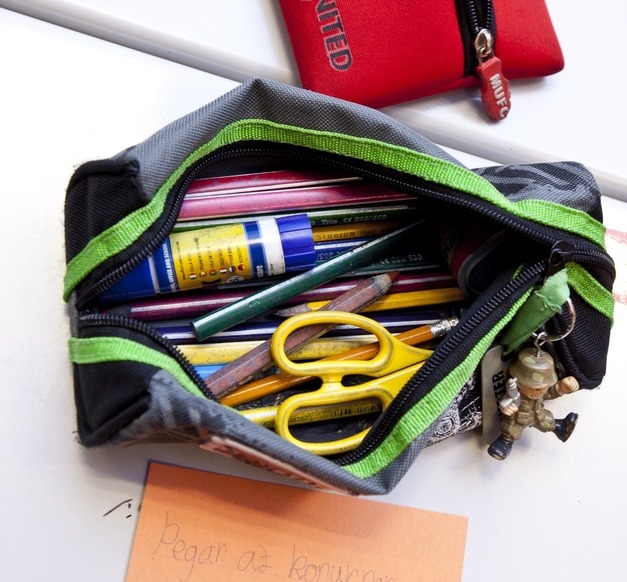 Undergraduate studies
Three-year undergraduate programmes comprising 180 ECTS are available for:
A one-year minor programme comprising 60 ECTS is available for: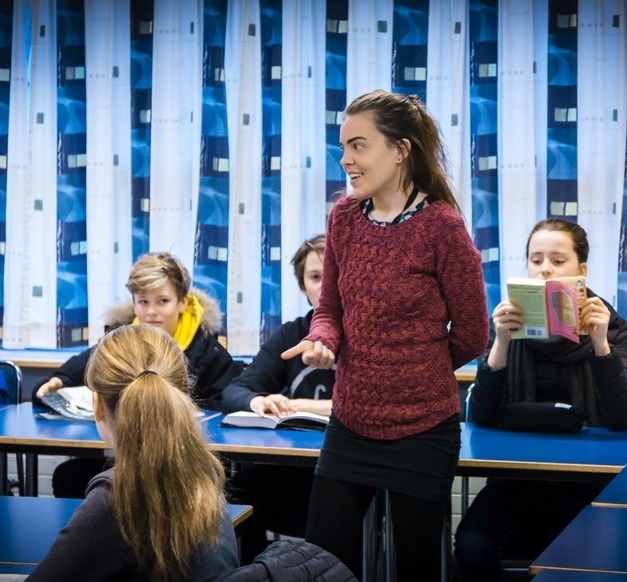 Graduate studies
Two-year graduate programmes comprising 120 ECTS are available for:
Contact us
The School of Education Office of Academic and Student Affairs is located in Stakkahlíð, on the first and second floors in the west end of the Enni building.
Tel: +354 525 5950
Email: menntavisindasvid@hi.is
Open weekdays 08:15 a.m. - 3:00 p.m.