Medical Life Sciences
120 ECTS - MS degree
. . .
Do you want to deepen your knowledge in a chosen field within medical life sciences? Do you want to work on your research skills and scientific practices? Check out MS study in Medical Life Sciences.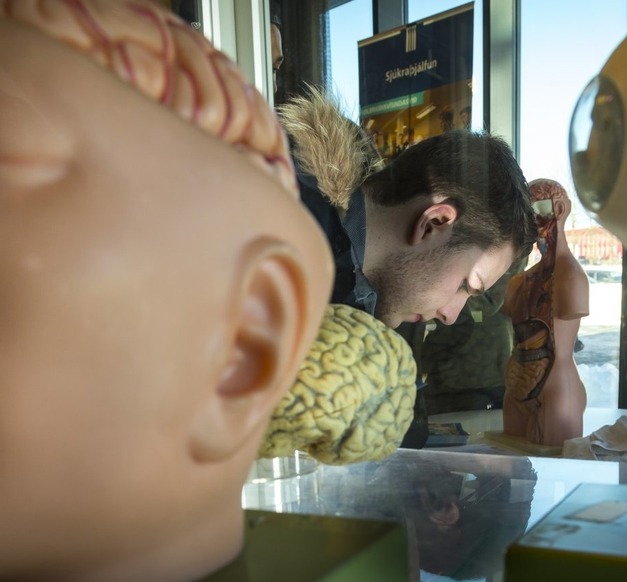 The objective of the programme
To expand and deepen the students theoretical and practical knowledge and understanding in this field of study. Students learn to prepare and conduct measurements and research, process and interpret results, present and discuss their own research in the context of knowledge in the field.
BS degree from the University of Iceland, or an equivalent degree or examination, with a minimum GPA of 6.5 (on a scale from 0-10). It is permitted to disregard the minimum mark rule if a student has, e.g., demonstrated his/her academic aptitude and/or qualifications in independent research.
Mynd að ofan

Texti vinstra megin
After graduation
students have the ability to design, organize and conduct measurements and experiments in this particular field
students are able to define a research subject, formulate research questions and hypotheses in a independent and professional manner
students have developed the necessary intellectual capacity, critical thinking and independent practices to be able to take on doctoral studies.
Texti hægra megin
Further studies
The MS degree in Medical Life Sciences qualifies for application for three year (180 ECTS) doctoral studies.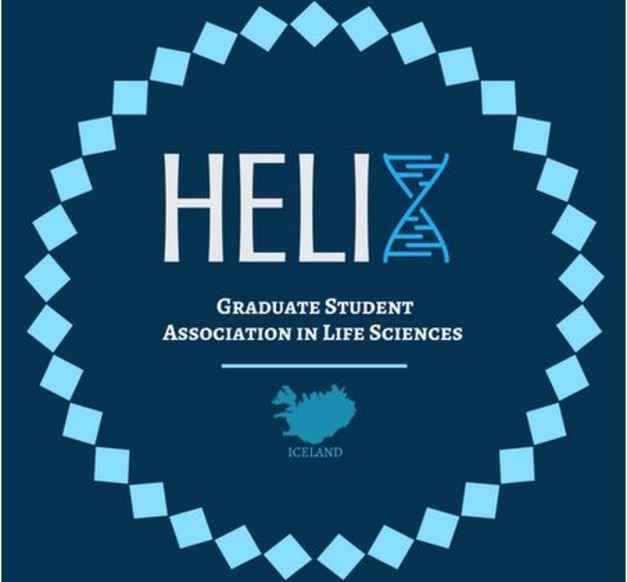 Social life
Helix is the graduate student association in life science.
Helix members come from various fields, like: the University of Iceland, Decode, Keldur, the University hospital, the Institute of Life and Environmental Sciences, the Center for Systems Biology, the Science Institute, the Department of Pharmacology and Toxicology, the Bloodbank, Læknagarður and many more.
Contact us
Faculty of Medicine Office
Læknagarður 4th floor,
Vatnsmýrarvegi 16, 101 Reykjavík
Tel: + 354 525 4881, Fax: +354 525 4884
E-mail: medicine@hi.is
Opening hours: Mon-Fri 10:00-16:00