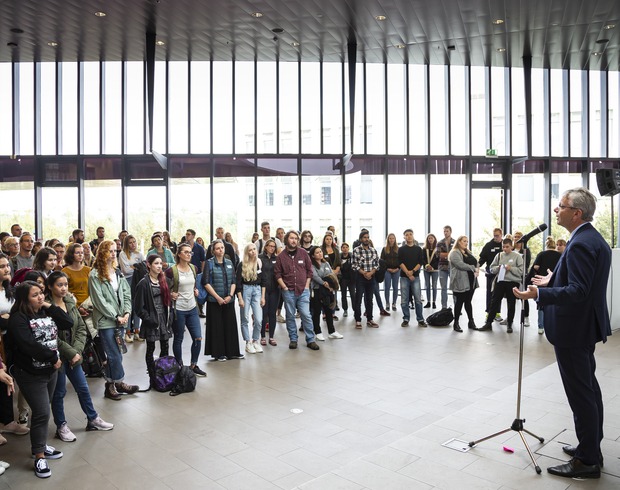 Welcome Exchange Students
The University of Iceland collaborates with over 400 partner universities all around the world. Every year we welcome more than 1,300 international students. If your home university is a partner school of the University of Iceland, you may be eligible for our exchange programme allowing you to study at the University of Iceland for up to two semesters.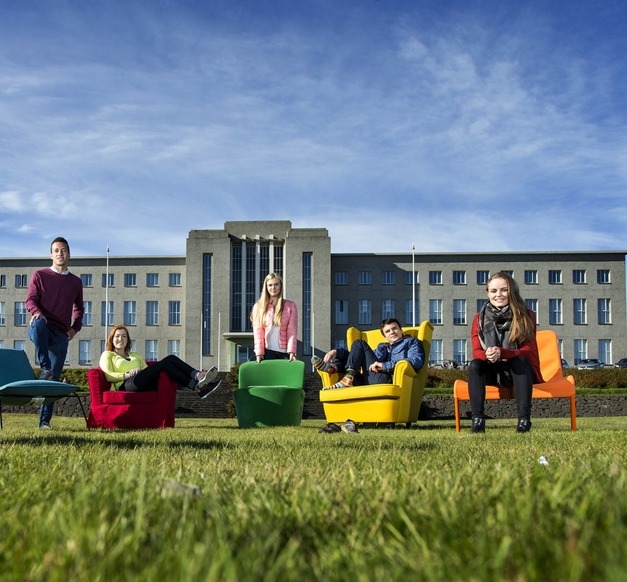 COVID-19 and Exchange Studies 

Autumn 2020
The University of Iceland will welcome exchange students for the 2020 autumn semester. The campus is open, and we are expecting to be able to offer face-to-face teaching to all students next semester. The university will not be offering online versions of courses for students unable to attend the autumn semester on campus.