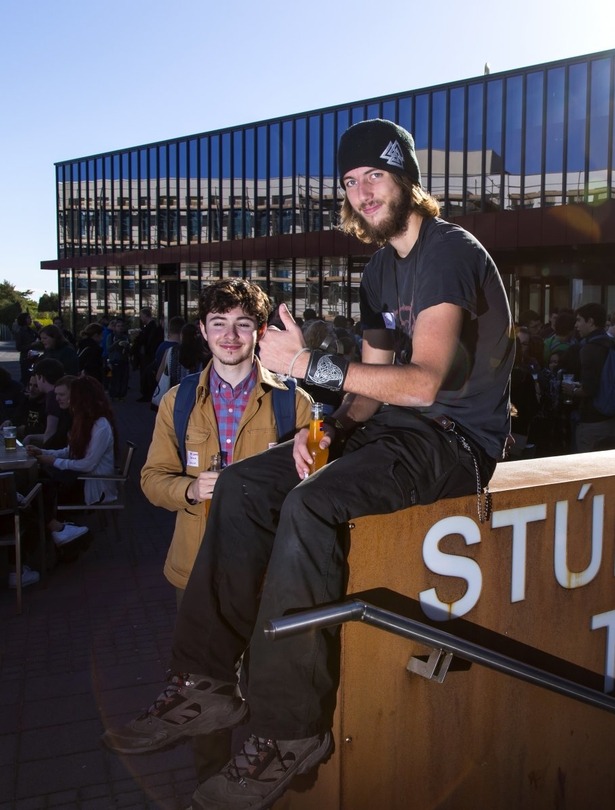 Icelandic as a second language, for Practical Purposes
60 ECTS - Diploma
. . .
The programme is designed to provide regular students and exchange students with general language proficiency in Icelandic. It is an excellent choice for people who want to improve their language skills as a preparation for further studies in Icelandic as a second language or to develop their career options in Icelandic society.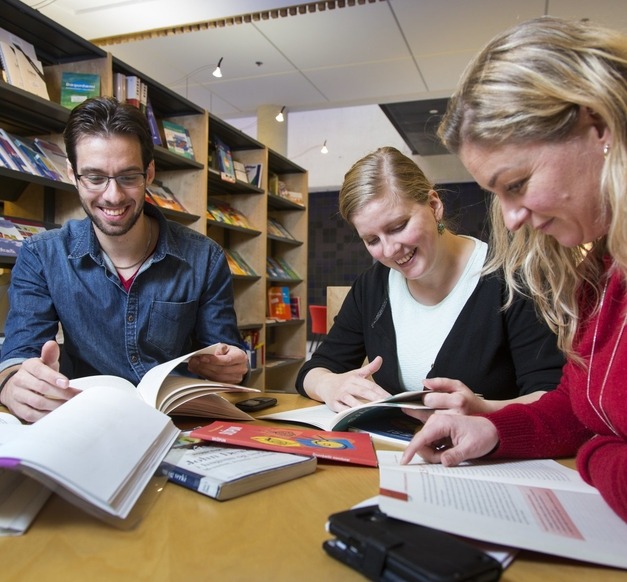 Aims and structure
The aim of the programme is to provide students with basic language skills in Icelandic. The focus is on speaking, writing and understanding modern Icelandic. More information.
Contact us
The Office of the School of Humanities is located at the 3rd floor of the Main Building, Sæmundargata 1. Opening hours are from 10:00 a.m. - 12 p.m. and 1:00-3:00 p.m. on weekdays.
You can call us at +354 525 4400 or send us an email at hug@hi.is.
Our students can use the University Service Desk as the point of access for all services.