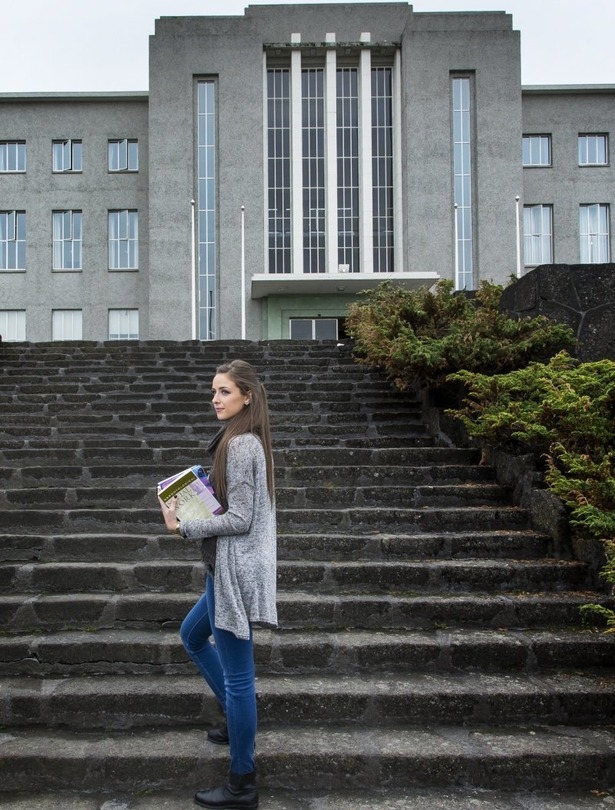 Nordic Master's Programme in Gerontology
120 ECTS - MA degree
. . .
The Nordic Master's Degree Programme in Gerontology (NordMaG) is a multidisciplinary and jointly implemented degree programme in higher education in the Nordic countries in the field of gerontology. It combines the expertise of four Nordic Universities; University of Iceland, Lund University, Sweden, University of Jönköping, Sweden, and Gjövik University, Norway.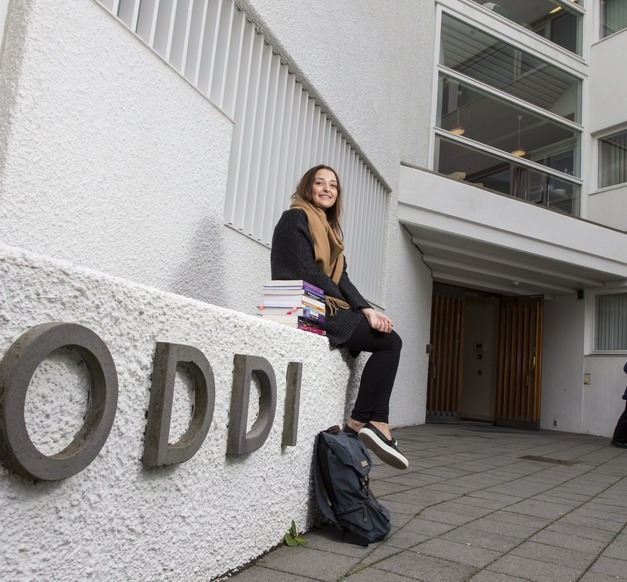 About the Studies
The Nordic Master's Programme in Gerontology (NordMaG) programme is a multidisciplinary and collaborative mobility programme in Nordic countries in the field of gerontology which will be integrated into the programme for MA in Gerontology in UI.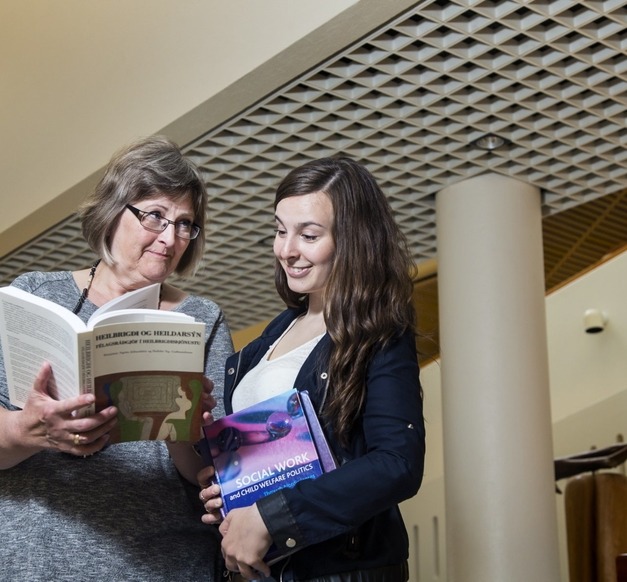 The programme covers topics related to ageing of individuals and populations, consequences of ageing, as well as factors that underline the processes of ageing. It discusses essential issues of well-being in old age and ways to promote successful and healthy ageing.
BA- or BS-degree in Social Sciences or Health Sciences.
Mynd að ofan

Texti vinstra megin
Learning Outcomes
The programme qualifies graduates for employment e.g. in the fields of administration, policy development, education and research. It is also designed to educate new professionals needed in an ageing society at regional, national, Nordic, and international levels.
Texti hægra megin
After completion of the programme a Master Degree is awarded by the student's home university and a NordMaG certificate is granted jointly by the three universities.
Contact us
Student service at the School of Social Sciences
Email: nemFVS@hi.is
Gimli, Sæmundargata
102 Reykjavík, Iceland
Open weekdays 9 a.m. - 3 p.m.
Tel. +354 525 4500