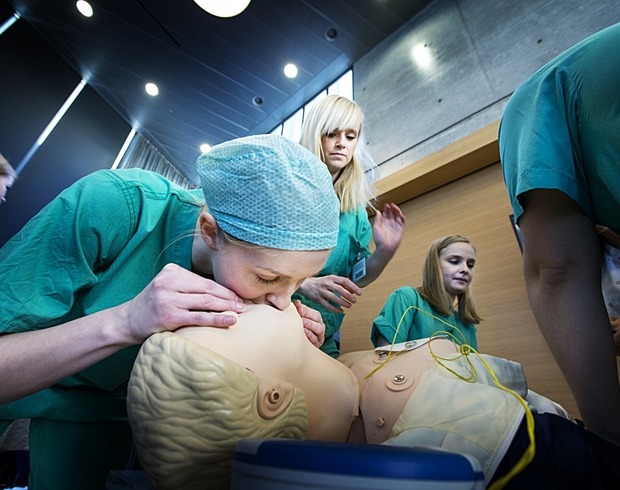 School of Health Sciences
We offer diverse academic programmes in health sciences, on undergraduate and postgraduate levels. World class research is conducted at the School of Health Sciences and our staff and students play a leading role in the development and growth of the Icelandic health sector.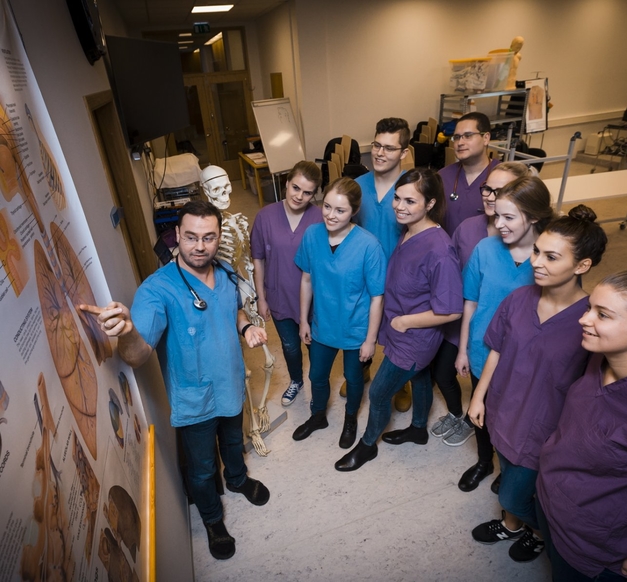 Quality in Education
Our objective is to educate competent health care professionals ready to undertake demanding careers in Iceland and worldwide. Our graduates are qualified to provide services to the ill, conduct research, teach and provide health information and encouragement to the public. Our studies emphasise interdisciplinary clinical cooperation and team work.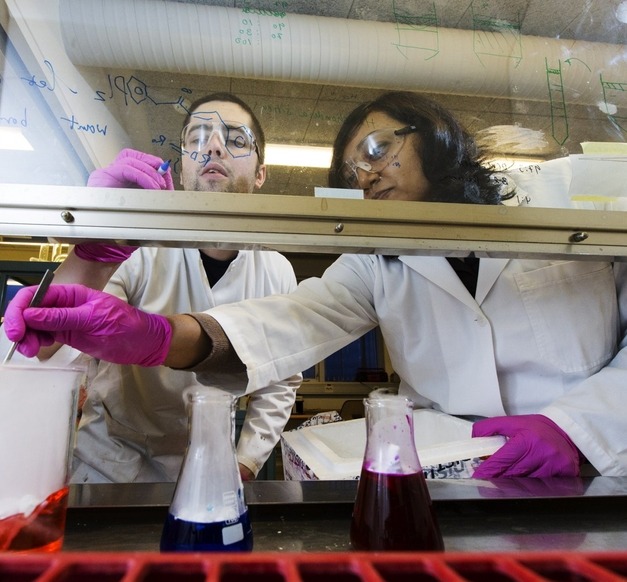 Dynamic Research Environment
World class research is conducted at the School. Teaching and research are closely connected, especially at later stages of study programmes. We collaborate with many influential research institutions, private companies, and other universities. This creates a dynamic research environment and great opportunities for our students and staff.
Contact us
School of Health Sciences Office
Læknagarður, 4th floor
Vatnsmýrarvegur 16, 101 Reykjavík
Tel: +354 525 4866
Email:hvs@hi.is
Open on weekdays from 9:00 a.m. - 4:00 p.m.