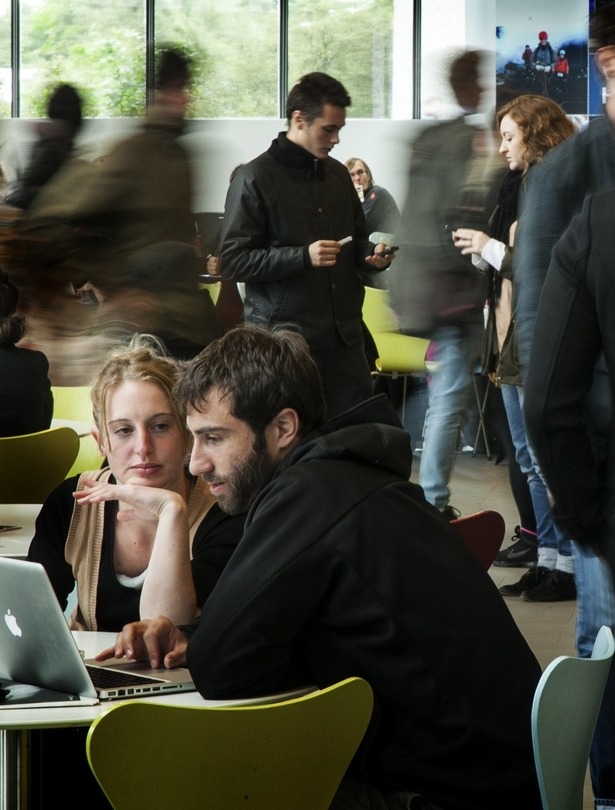 Literature, Culture and Media
120 ECTS - MA degree
. . .
MA in literature, culture and media is a 120 ECTS program.
BA-, B.Ed or a BS-degree with first grade average. New students must have English language proficiency on the upper C1 level = TOEFL 100, IELTS 7.5.
Students can be exempt from providing a TOEFL or IELTS score if the following criteria is met:
A complete bachelor or masters degree taught in English in Australia, Canada, Ireland, New Zealand, UK or the US (however, please be aware that if your degree is a collaboration between a university in one of these countries and a second country not on the list, it will not count for this exemption). Please note that a bachelor or masters degree taught in English does not fulfil the requirement unless it is one of the specific cases listed above.