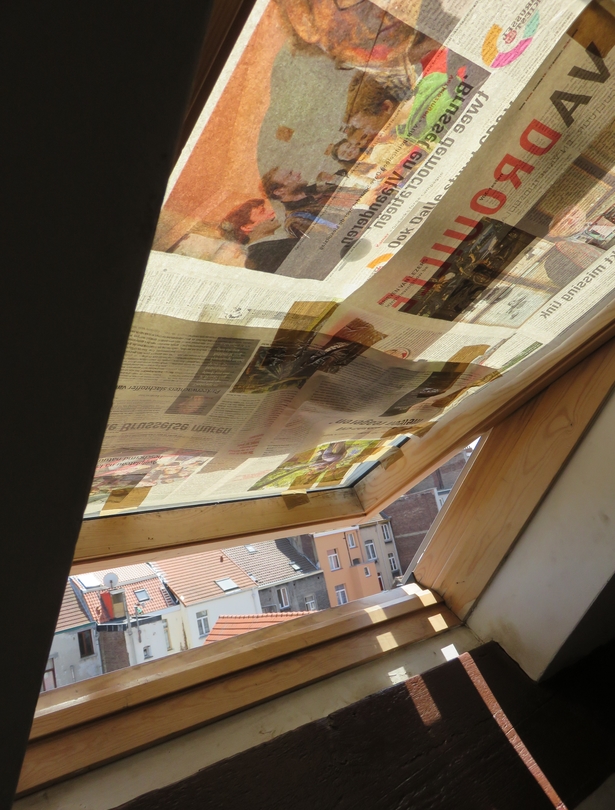 Global Studies
120 ECTS - MA degree
. . .
Global Studies is a multi-disciplinary master's program that provides students with theoretical knowledge of various global processes. Students become familiar with research topics such as migration, development, global health, environmental issues and multiculturalism. Students can choose from 3 areas of specialization: Development Studies, Global Health and Migration and Multicultural Society.
About the programme
An emphasis is placed on analysing these phenomena from various social settings and identities, such as in relation to inequality, gender, class and culture. Students get insight into theories of globalization and common research method.
You can choose from 3 areas of specialization: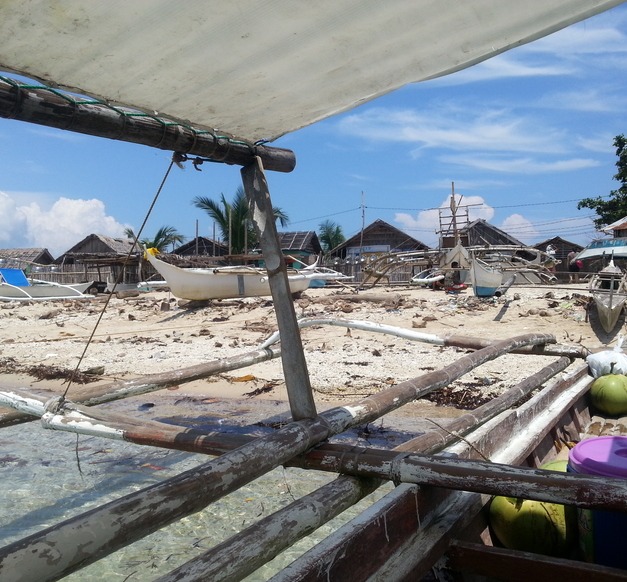 A research based degree
Emphasizes the application of different social sciences, which is reflected in the courses, and the issues are contextualized historically, socially and globally.
This is a two year degree that includes mandatory courses, optional courses and an MA-thesis. Students plan their studies in consultation with their adviser. Open to students with BA degree with first Class grades.
BA, BEd, BS degree with first Class grades or equivalent.
Contact us
Student service at the School of Social Sciences
Email: nemFVS@hi.is
Gimli, Sæmundargata
102 Reykjavík, Iceland
Open weekdays 9 a.m. - 3 p.m.
Tel. +354 525 4500