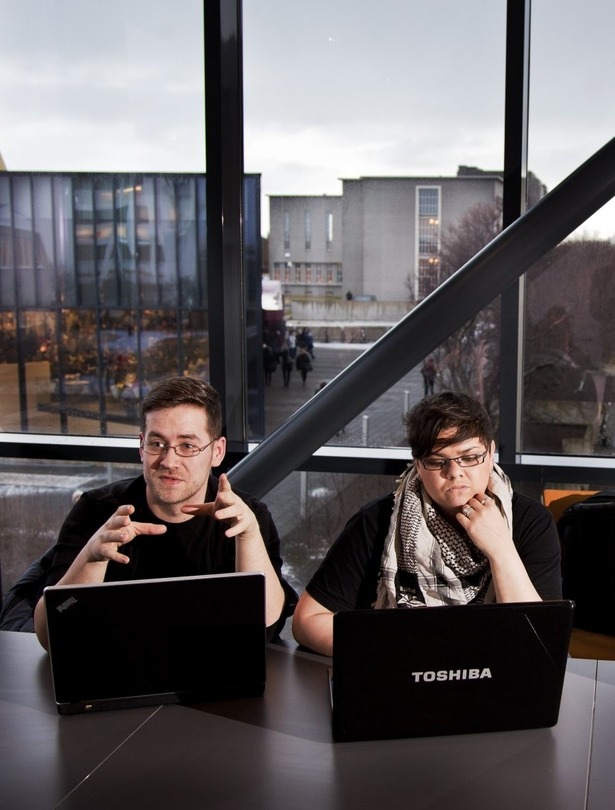 English
120 ECTS - MA degree
. . .
After this programme students will have exact knowledge in their area of specialisation, the English language and its grammar, or history and literature of English-speaking nations, with an overview of disparate opinions, methods and concepts as a basis for research.
The M.A. in English has a focus on the literary and linguistic analysis of English and is aimed at students with advanced English proficiency. To access the M.A. in English, a B.A. degree in English is required with modules covering English literature, literary analysis, and linguistic analysis of English. A grade average of at least 7.25 (first class) is required.
New students must have English language proficiency at the upper C1 level and confirm it with TOEFL 100, IELTS 7.5.
On the information page, Proof of English Proficiency Requirements, under "Other ways to meet English proficiency", the following two clauses:
You have completed at least one full year of full time higher education, taught in English, at an accredited higher education institution in a majority English speaking country (UK, USA, Ireland, New Zealand, Australia, Canada)
You have completed a Bachelor's or Master's degree in English (English BA or English MA)
are replaced by the single clause:
A complete bachelor or masters degree taught in English in Australia, Canada, Ireland, New Zealand, UK or the US (however, please be aware that if your degree is a collaboration between a university in one of these countries and a second country not on the list, it will not count for this exemption). Please note that a bachelor or masters degree taught in English does not fulfil the requirement unless it is one of the specific cases listed above.